SHEPHERDESS WALK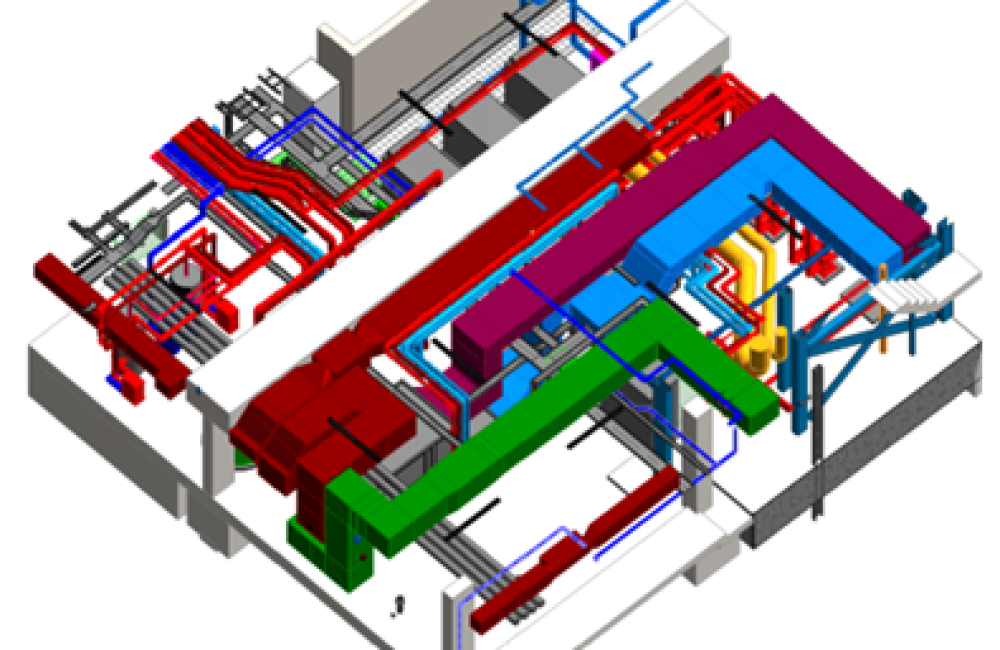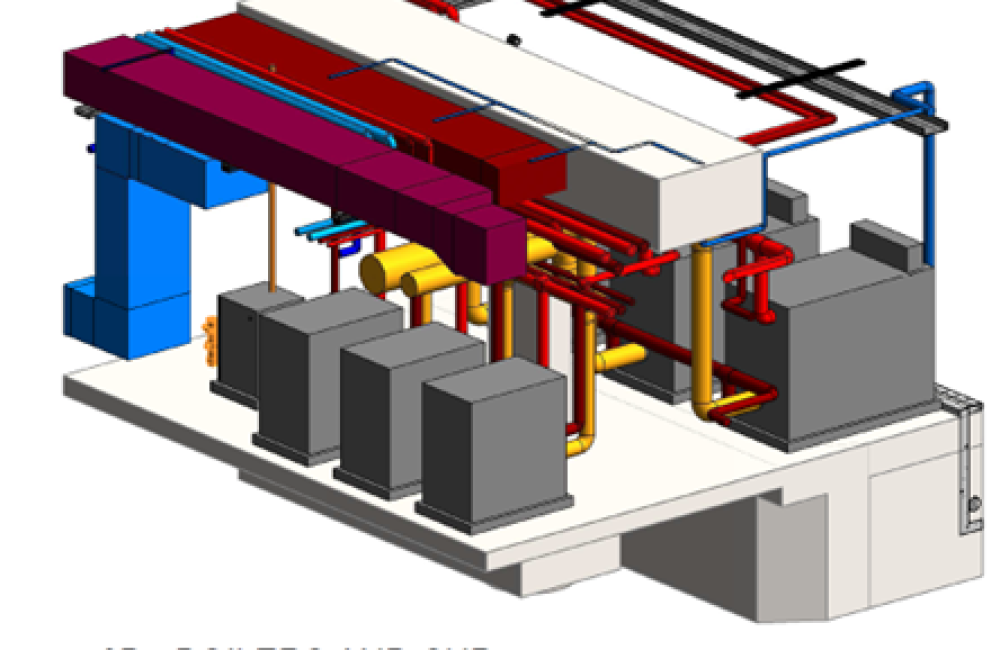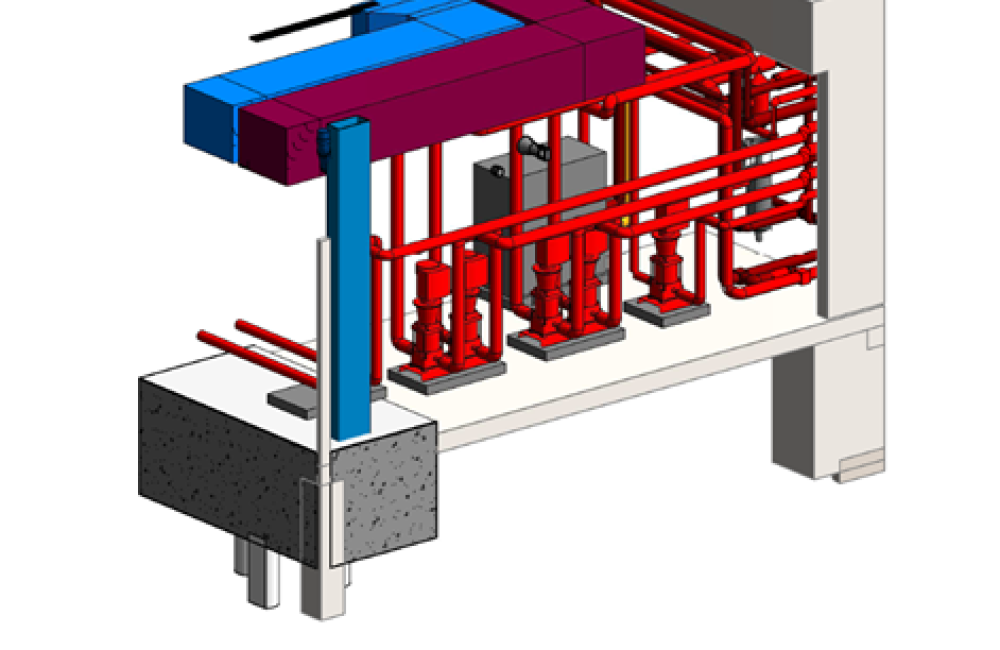 "Shepherdess Walk" is a commercial building in London which consists of six floors with a basement. The poject scope was "3D model creation in Revit from the design drawing for all the MEP services. Coordination of the entire model in Navisworks. Shop drawings for all the services with typical details, equipment connection details, and also with Sections & 3D views".
TBE - Value Addition:
Plant room and pump room modeling with clearance for access and maintenance.
Riser drawings for the coordinated services as separate drawings with annotation details.
Design related issues and solutions are documented as an RFI.
Sheet drawing annotation with equipment connection details, schedule, and legends.
Plinth schedule was provided for the plant and Tank room with Reference name, Location, and size(LxWxH).
Modified Duct and Pipe routing to eliminate unnecessary fittings to save material & cost.
The 3D model was exported as an IFC file for the purpose of client review.