SCHIPHOL INTERNATIONAL AIRPORT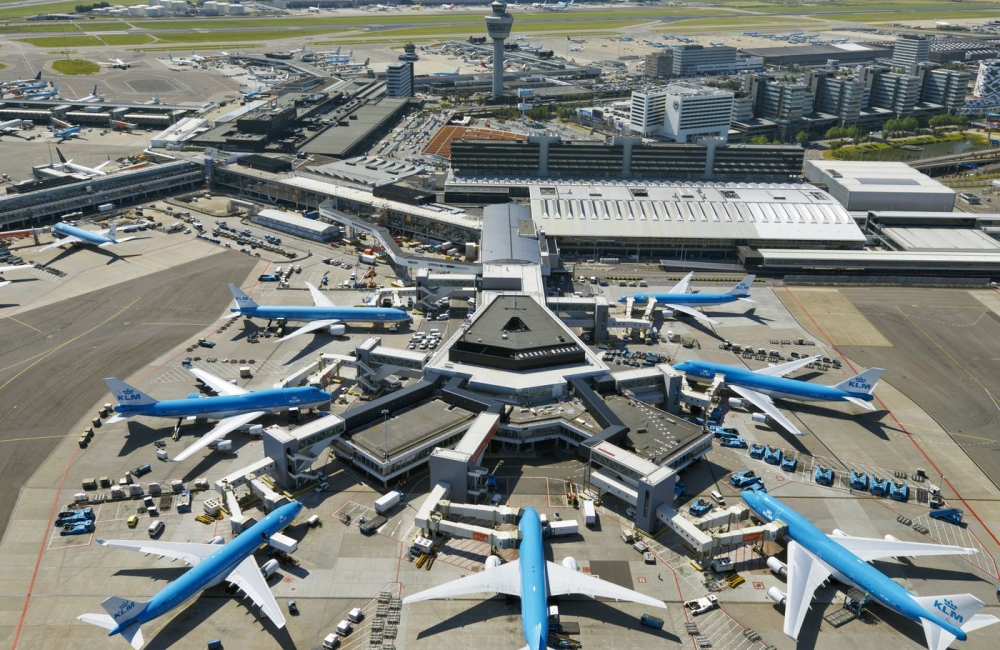 Schiphol Airport (Amsterdam Airport Schiphol) is the main international airport in the Netherlands. It is located 9 km. southwest of Amsterdam, in the municipality of Haarlemmermeer in the province of North Holland. It is the world's third busiest airport by international passenger traffic in 2021. With almost 72 million passengers in 2019, it is the third-busiest airport in Europe. Schiphol Airport covers a total area of 6887 acres (10.761 sq mi) of land. The airport is built on the single-terminal concept. One large terminal is split into three large departure halls.
The BIM Engineers created the BIM Model of the Airport project located in Amsterdam. This is one of the prestigious projects for which we are providing the 3D modeling for renovation and extension, even upgrading it to a 7D BIM model with all the IFC parameters required for the facility management throughout its life cycle.
TBE - Value Addition
· Electrical schematic drawings have been created for the respective DB panel with the help of an add-in called "Cadac - The Modus".
· Panel schedules have been used to assign the circuit numbers for each panel as per the input design drawing.
· Phases have been assigned to each element to differentiate the existing and new modeled elements.
· Modeling of mechanical and electrical elements according to the Dutch Revit standard with a standard naming convention for families.
· Sheet annotation with schedule matching exactly with the input drawing's manufacturer and type.
· BIM 360 has been used as a medium to transfer the input design files and submission of PDF & IFC files.