REGENTS CRESCENT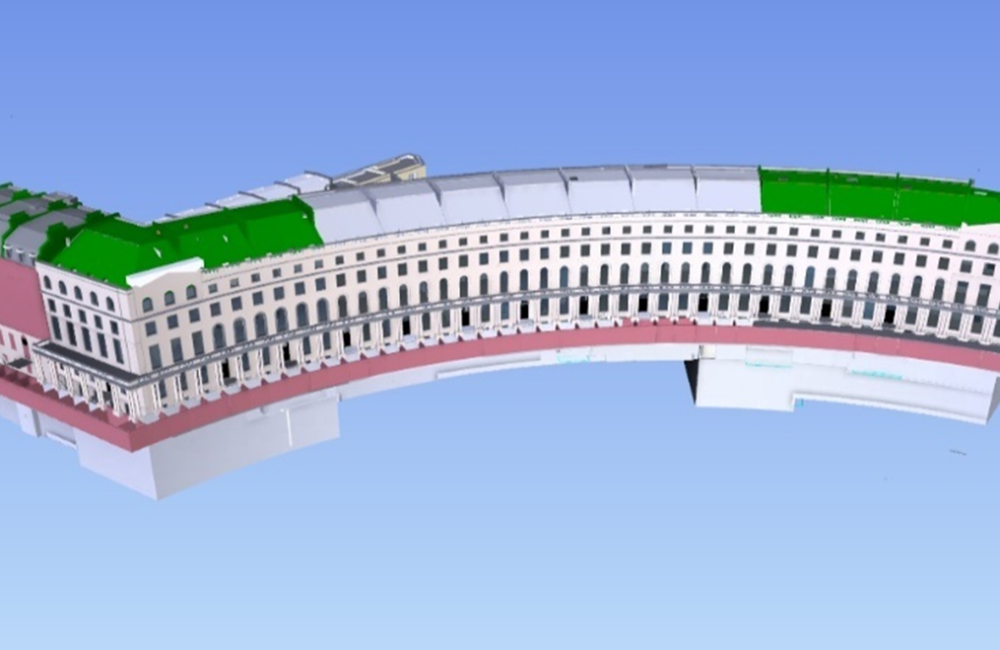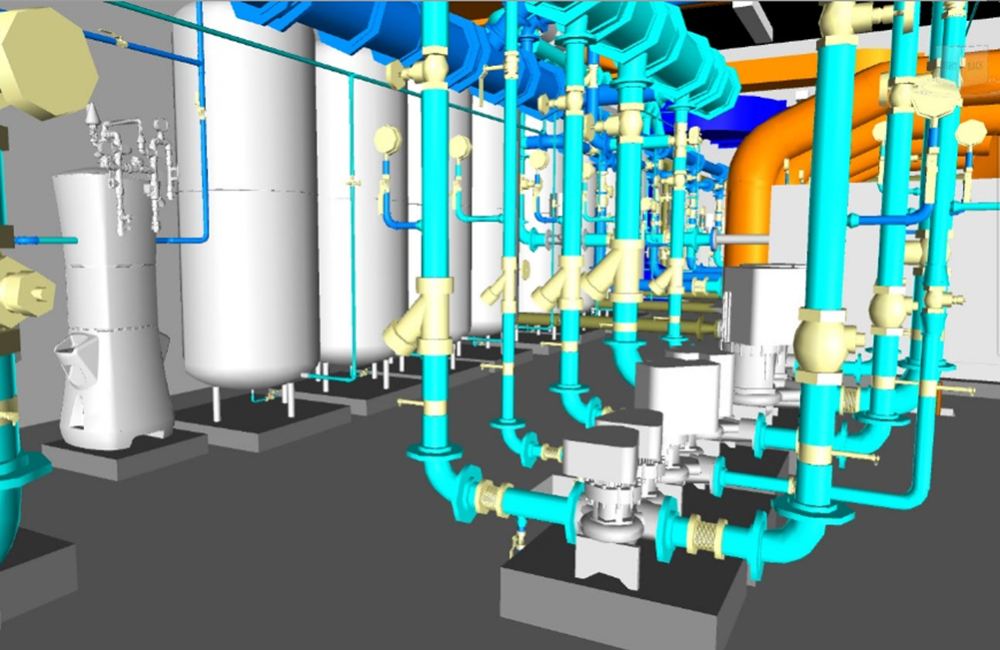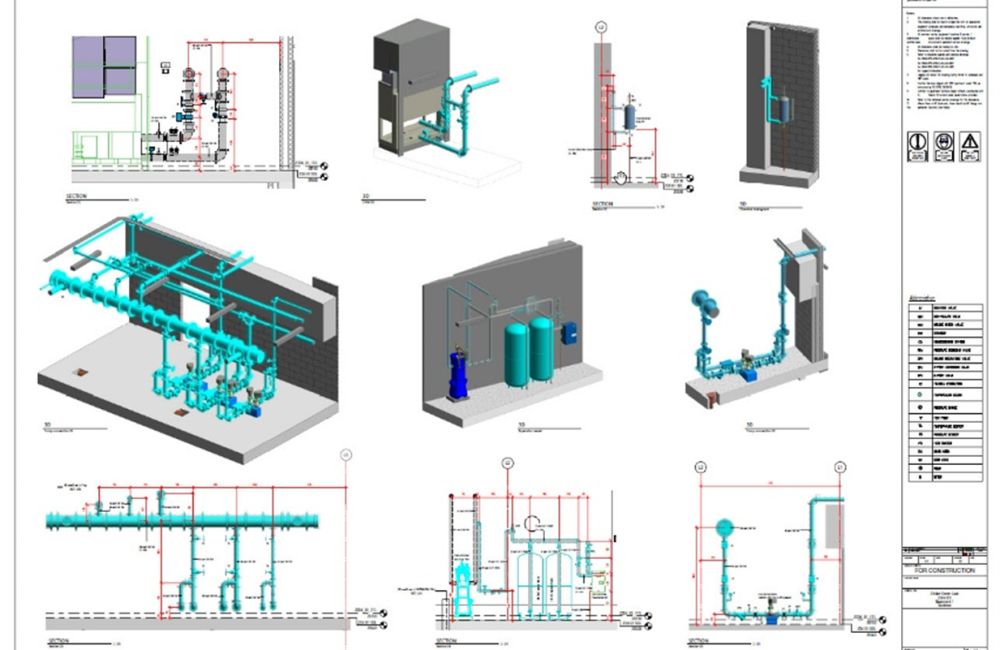 The BIM Engineers provided the BIM services for a Luxury apartment building in London which includes Six floors with two basements. This project has given more importance to the MEP services of the plant room on the basement level.
TBE - Value Addition
Provision of Section & 3D views in a sheet for Boiler room and chiller room with detailed dimensions & tags.
Parametric family creation based on the equipment manufacturer catalog.
Builder's work drawings for MEP penetration through the Structural wall and floor.
Coordination of MEP services by clash detection using Navisworks and resolved more than 500 clashes only in the basement level.
Routing of pipes and ducts is provided in an efficient manner to reduce the fittings and cost.
The 3D model is exported as an IFC file for the purpose of client review.
Quantity take-off from the coordinated model with parameters included for facility management.