PuurThuys 8 Homes Cimbalenstraat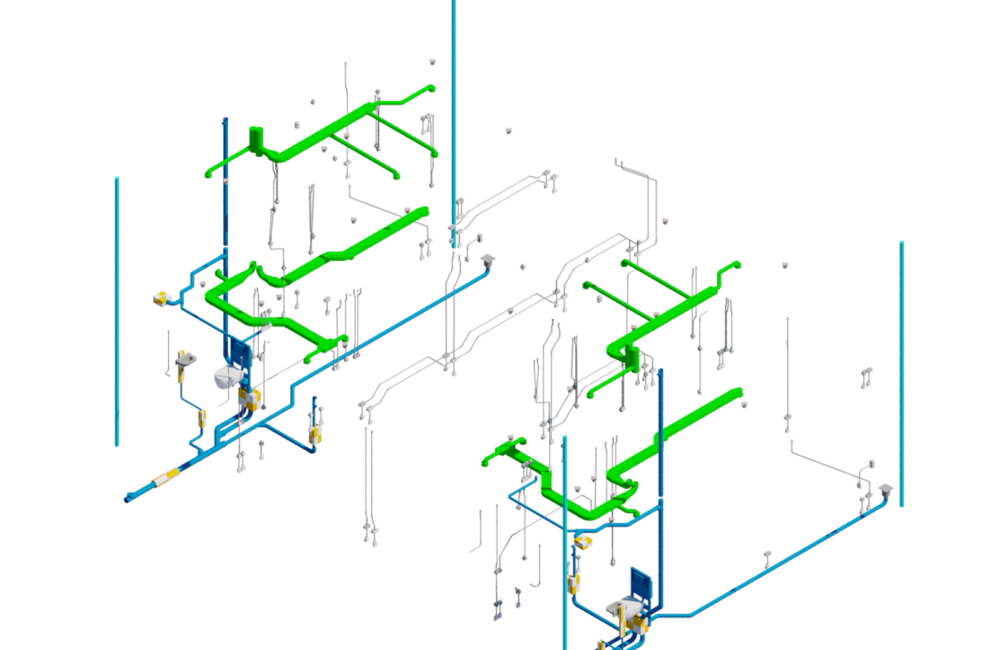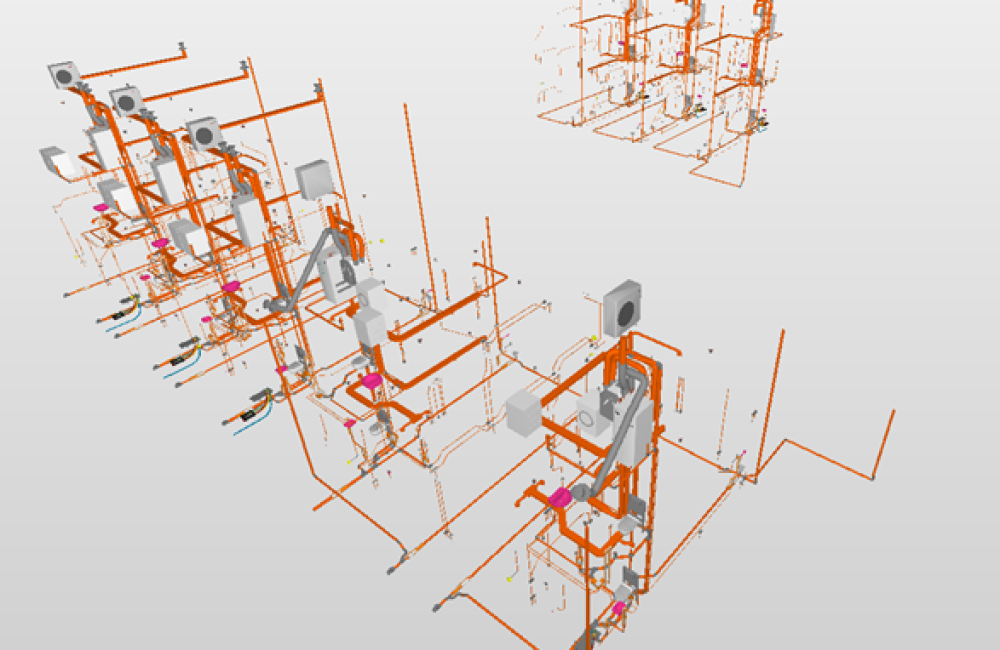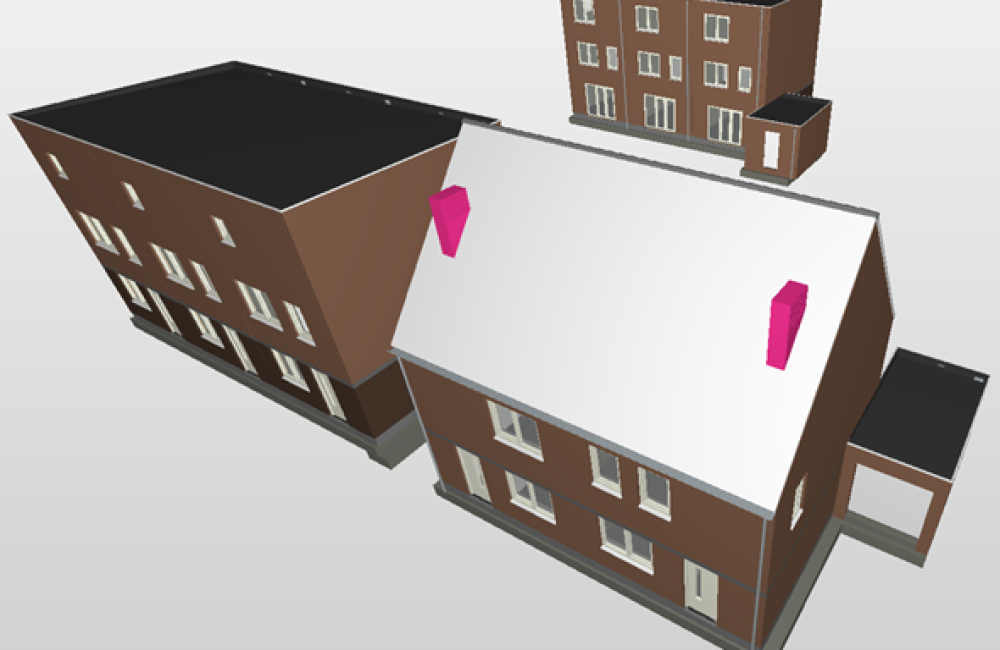 On the Cimbalenstraat in Maastricht, The BIM Engineers was commissioned to BIM design mechanical electrical and plumbing for 8 homes. These homes were developed on the basis of the PuurThuys concept home. A concept that is characterized by application of various prefabricated elements such as concrete shells, hinged roofs, installation spaces and facade systems. Construction of the homes began in November 2021.
The cliënts review on the project: "I'm satisfied with fast modelling"