WOOD WHARF BUILDING G3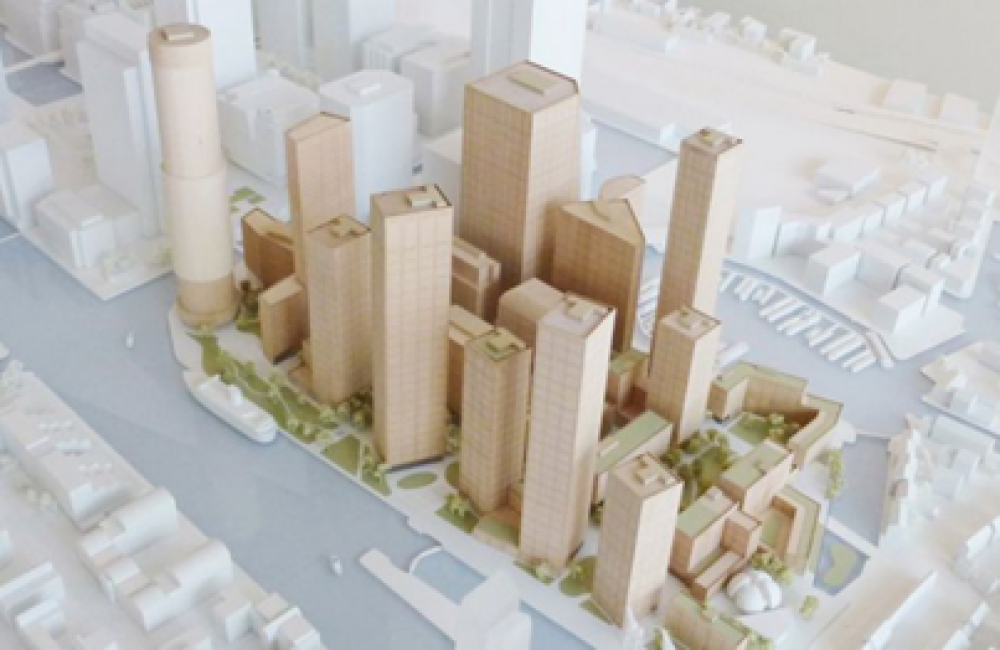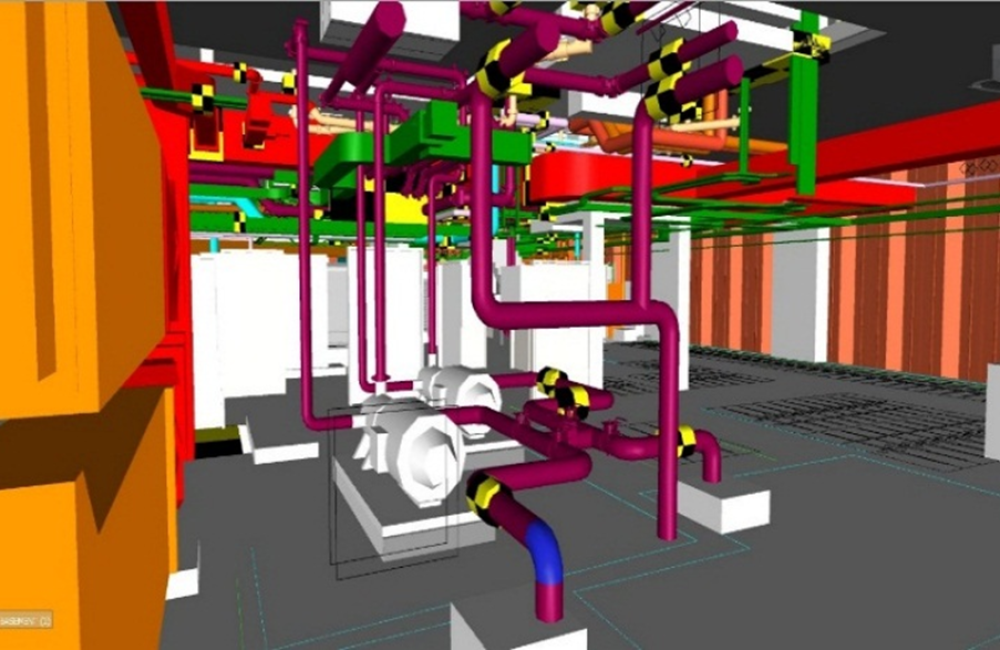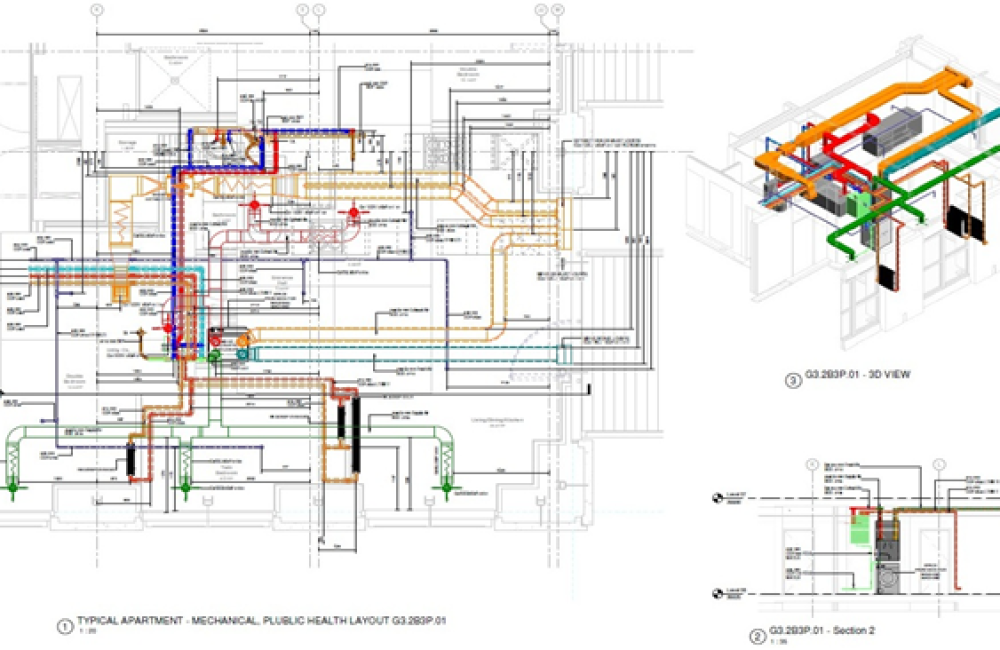 The BIM Engineers created the 3D BIM Model of a residential project in London which includes 27 floors, out of which 22 floors have different types of Apartments.
TBE - Value Addition :
Model Upgrade has been done with proper fittings, material Assigning, and Adding Particular Assembly Codes and IFC parameters also assigned to each element for the use of facility management.
Model cleanup been has done with proper family naming and view names without any duplication.
Construction drawings had been issued in Two phases as Apartment Drawings and Floor plan Drawings
3DSections and 3D view are placed in the sheets for site installation.
Clash detection and coordination of all MEP services have been done.
Sheet drawings are submitted for all disciplines as well as coordinated services.
Skype has been used as a communication tool for the immediate response with the client.
IFC, DWG, and PDF file formats are used for the deliverables.