THE MUSEUM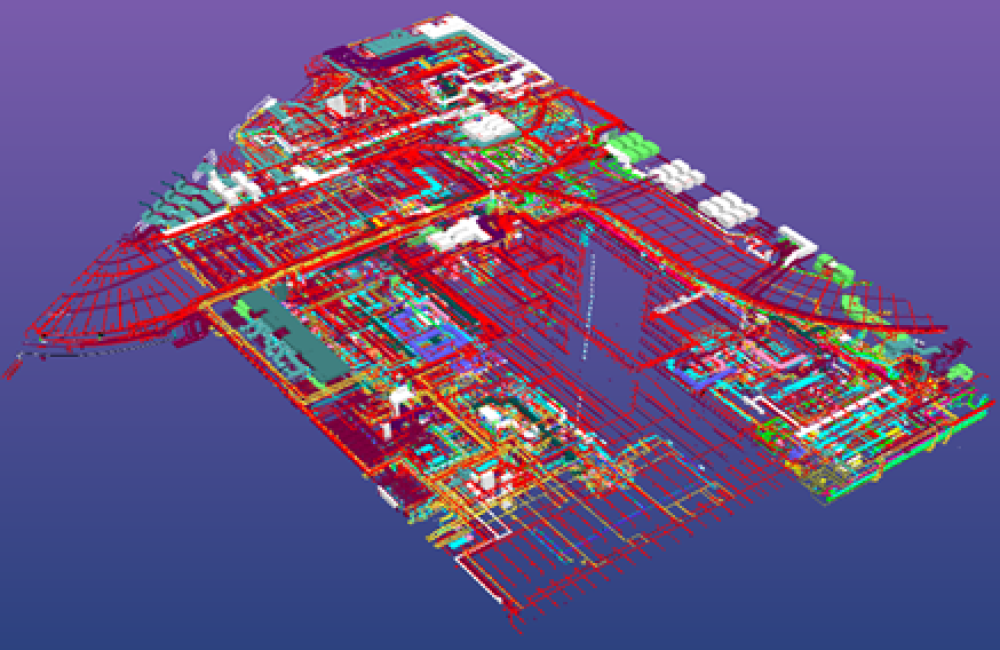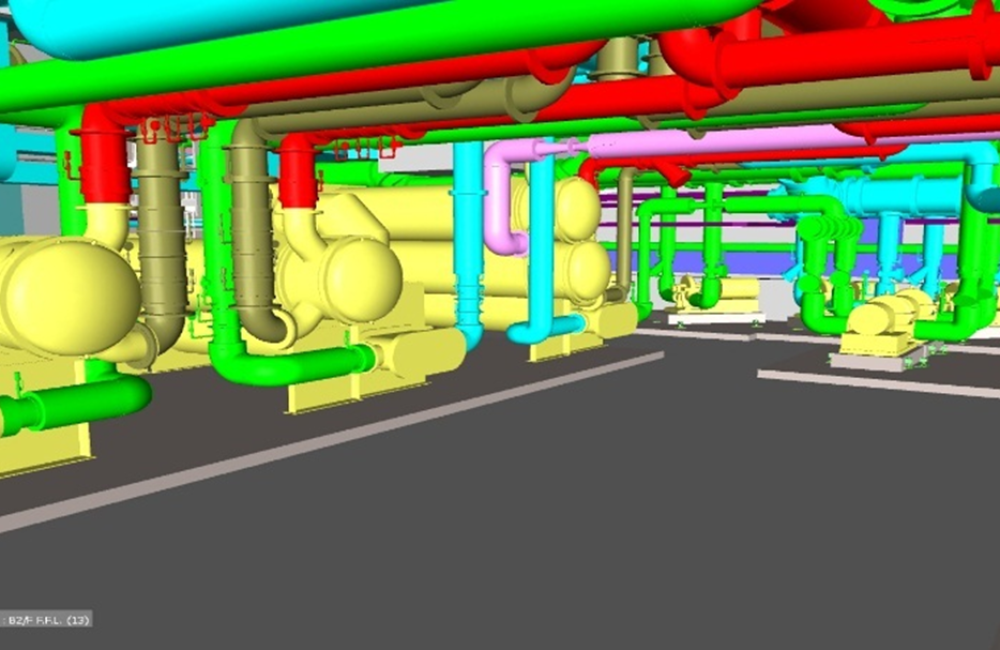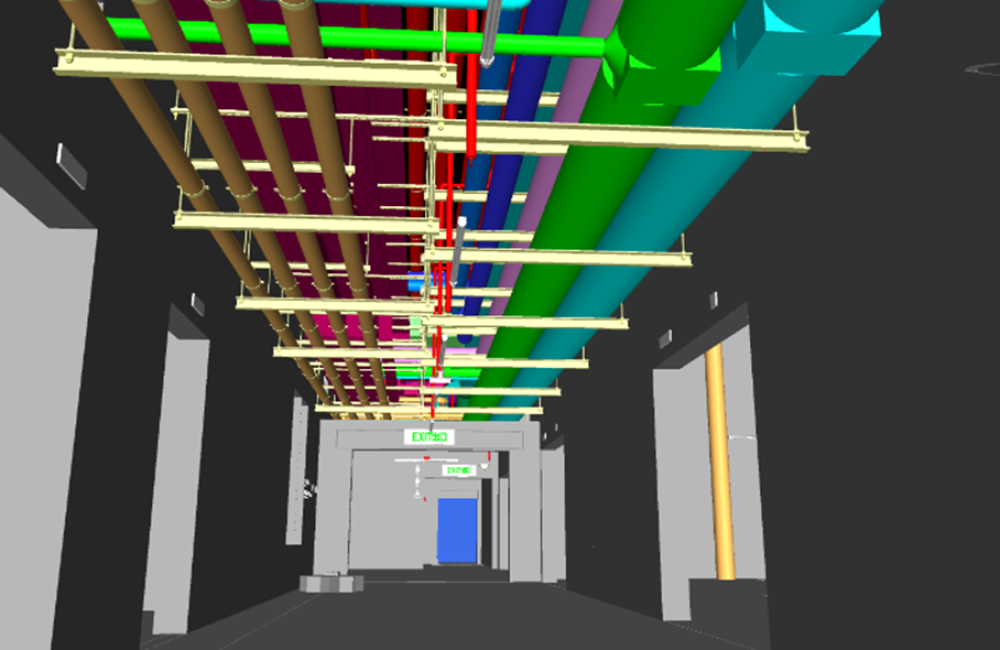 The Museum is an iconic building in Asia which has a combination of three buildings, a Basement, a Podium, and a Tower Building. The BIM Engineers provided its BIM services to execute the challenging task by engaging a team of 30 resources with a quick turnaround.
TBE - Value Addition
Clash detection and coordination were carried through a separate add-in Revizto.
IFC parameter assigned to each element for the use of facility management.
Model cleanup has been done with proper family naming and view names without any duplication.
Separate Architecture/structure team working parallelly for builders work whenever the MEP model is Updated.
Construction drawings had been issued immediately after the approval from the client end.
Detailed Sections and 3D view are placed in the sheets for site installation.
Sheet drawings are submitted for all disciplines as well as coordinated services.
Skype was used as a communication tool for the immediate response with the client.
IFC, DWG, and PDF file formats are used for the deliverables.