THE LYRIC THEATRE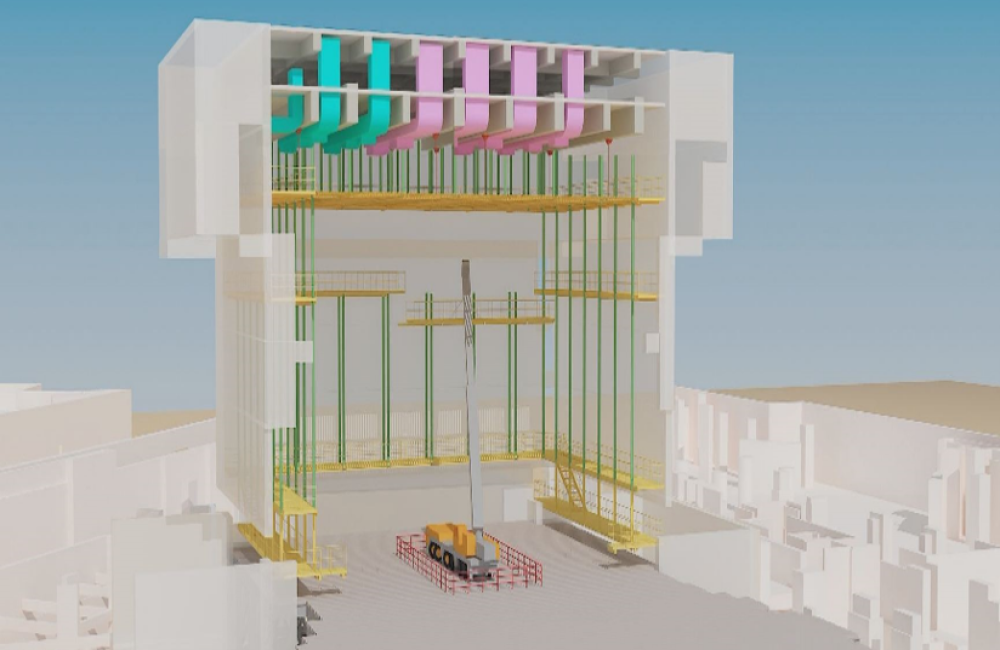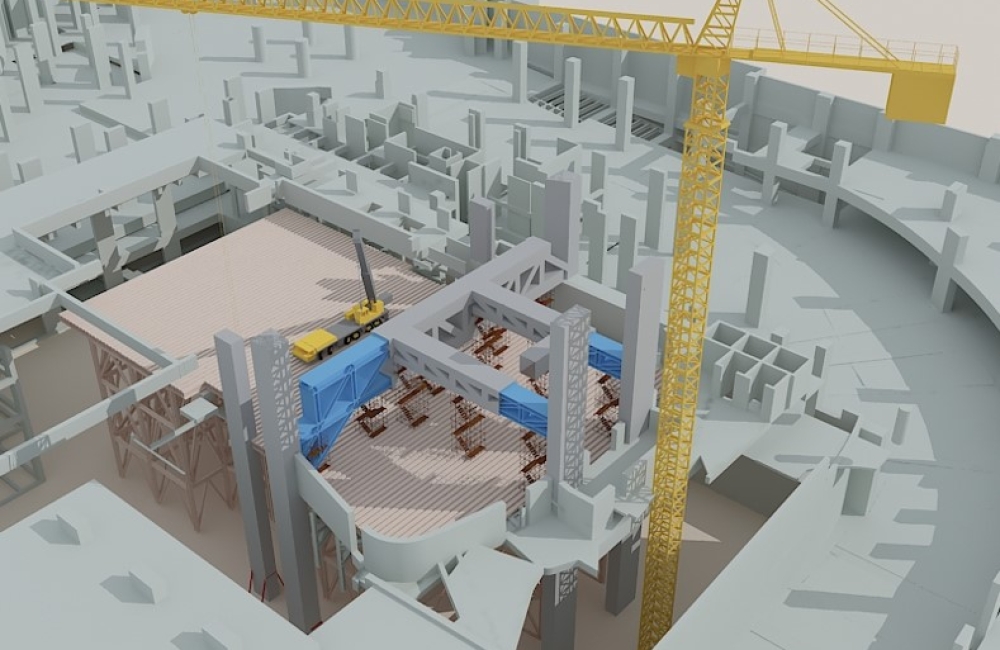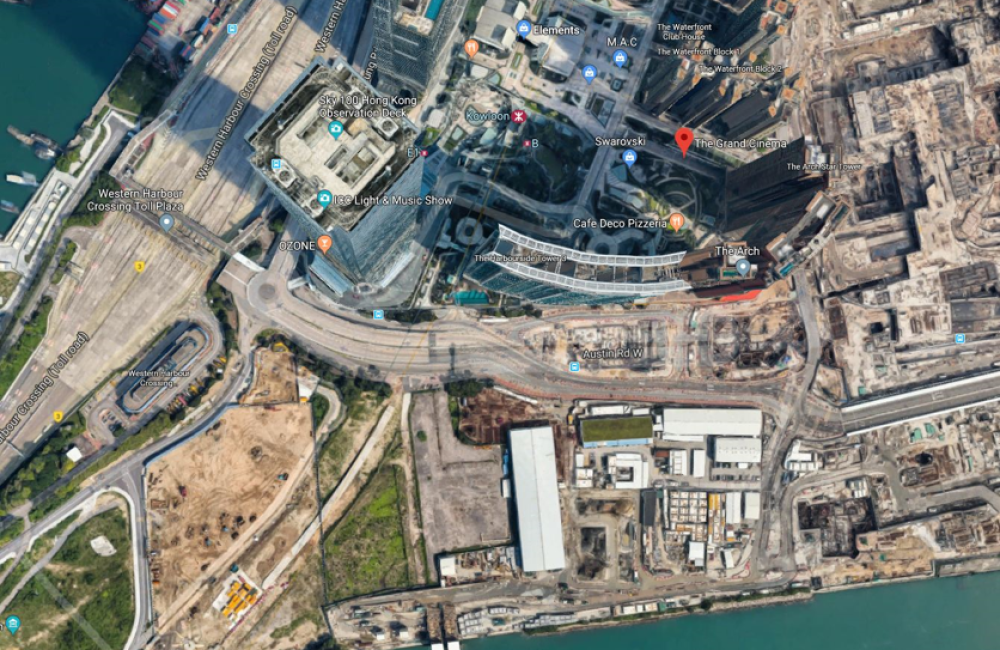 The Lyric Theatre Complex will comprise a 1,450-seat lyric theatre, a 600-seat medium theatre and a 270-seat studio theatre. A centre of excellence showcasing the best of Hong Kong and international dance and theatre, The complex will also house extensive rehearsal facilities and a Resident Company Centre that will serve as an exploration, development and collaboration hub for dance companies and artists in Hong Kong.
The Lyric Theatre Complex will be a venue that is active at all times; with eight dance and rehearsal studios plus one large rehearsal hall, resident company offices, an information and ticketing centre, restaurants, a roof garden and an internal walkway that takes visitors from the waterfront to Artist Square, the Lyric Theatre Complex will be an inviting vibrant creative space for performers and public alike.
Our BIM services completed this project.