RIVM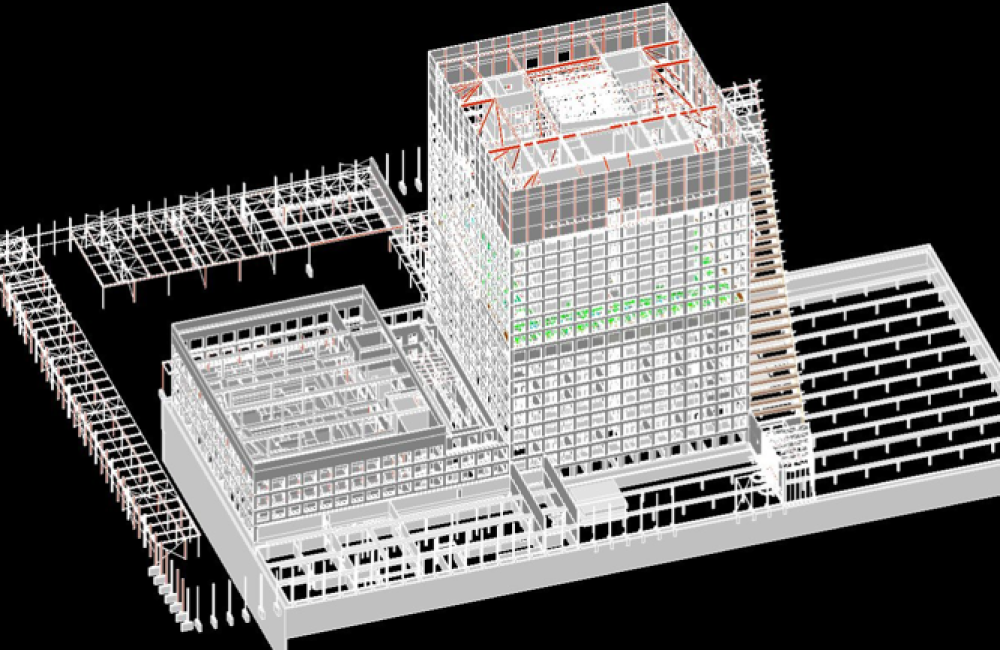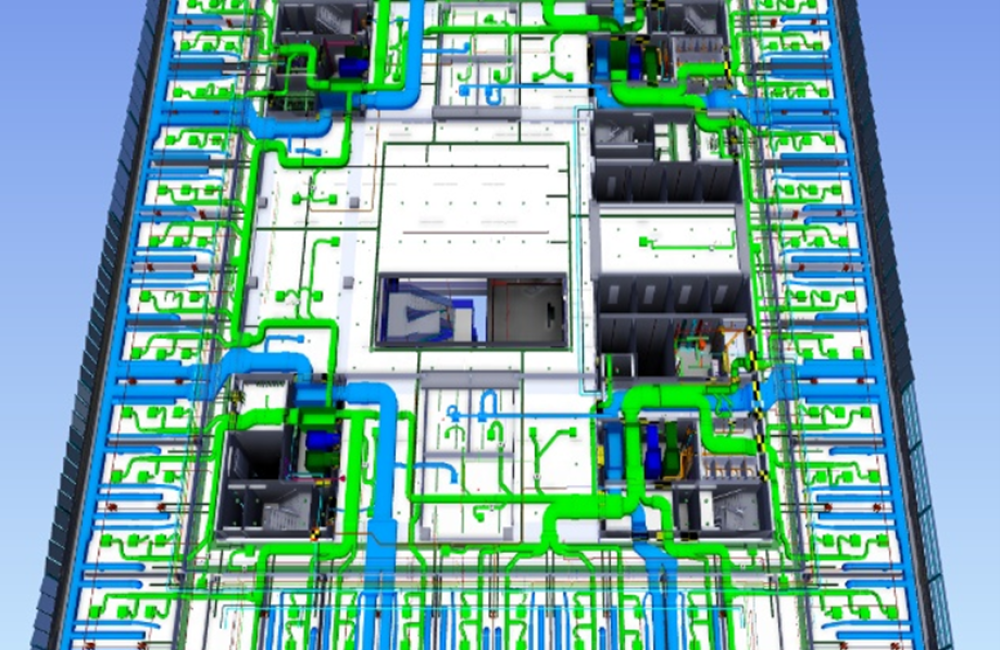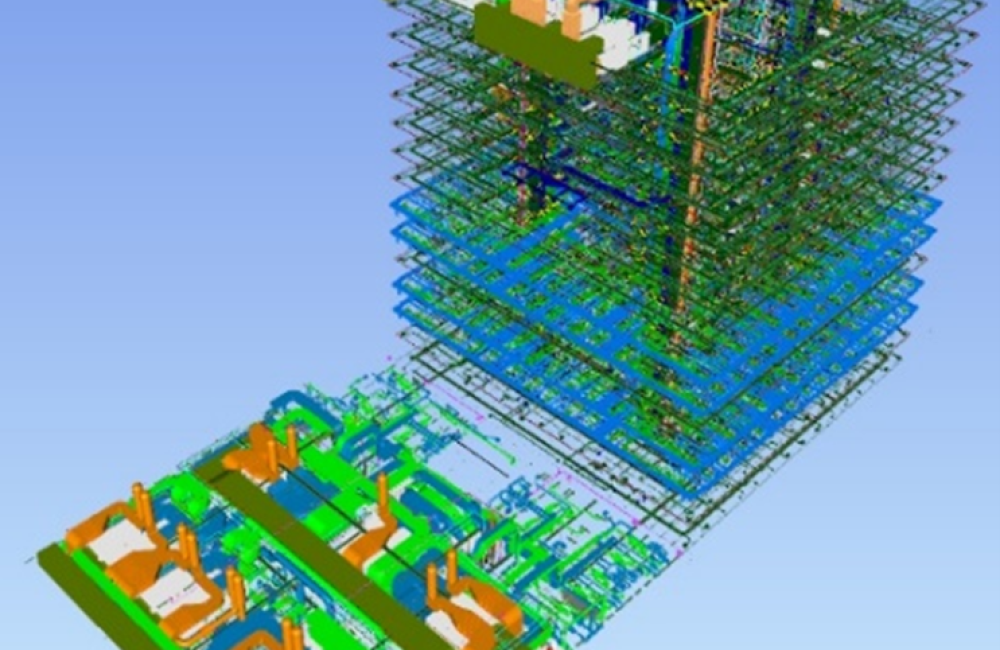 The BIM Engineers provided BIM services and On-Site support for a glass tower building including 18 floors (76m high) with two basements. RIVM building is located in Utrecht, The Netherlands. The specialty of this project is that the building not only contains offices but also Laboratories. This project was carried out using the BIM360 cloud platform.
TBE - Value Addition
Family names are updated as per NLRS naming standard.
Modeling of services as per design drawings and the discrepancies are raised as RFI.
Sleeves are provided wherever the elements pass through the wall & floor.
Sheet drawings are submitted for all categories of services by an individual as well as coordinated.
Assembly codes are assigned to all elements according to the laboratory room name & numbchecklists
QA/QC checklist is checked before every submission.
3D model is exported as an IFC file for client review.