Pon-Cat Emergency power generation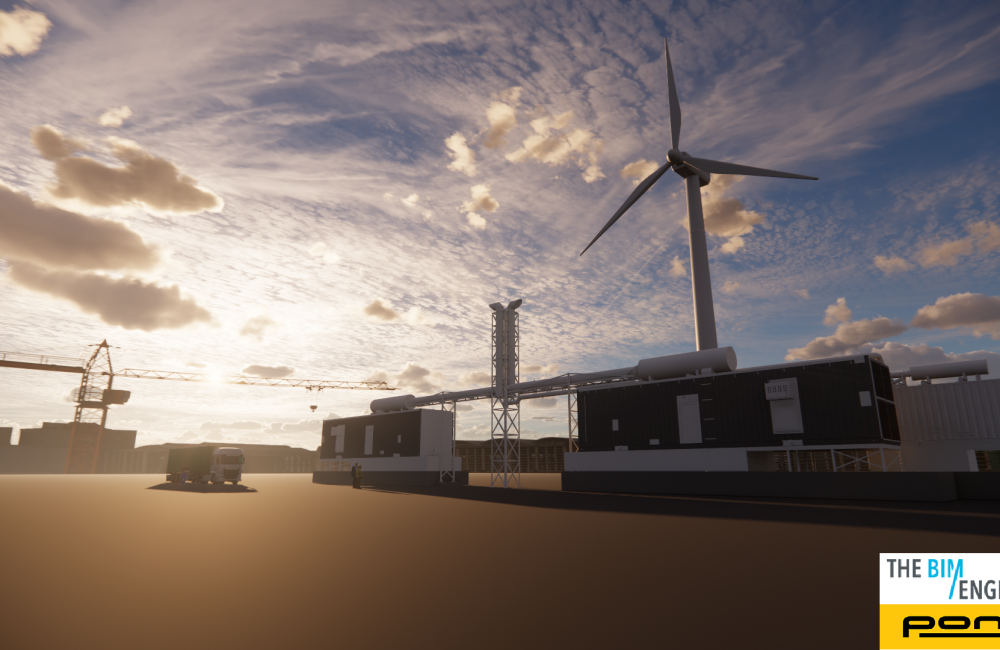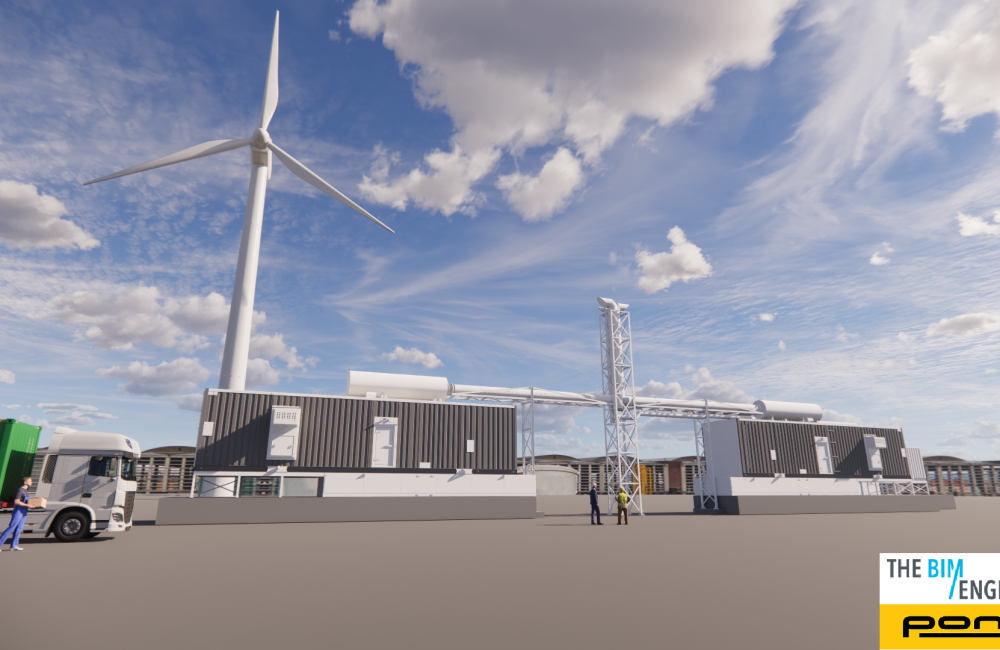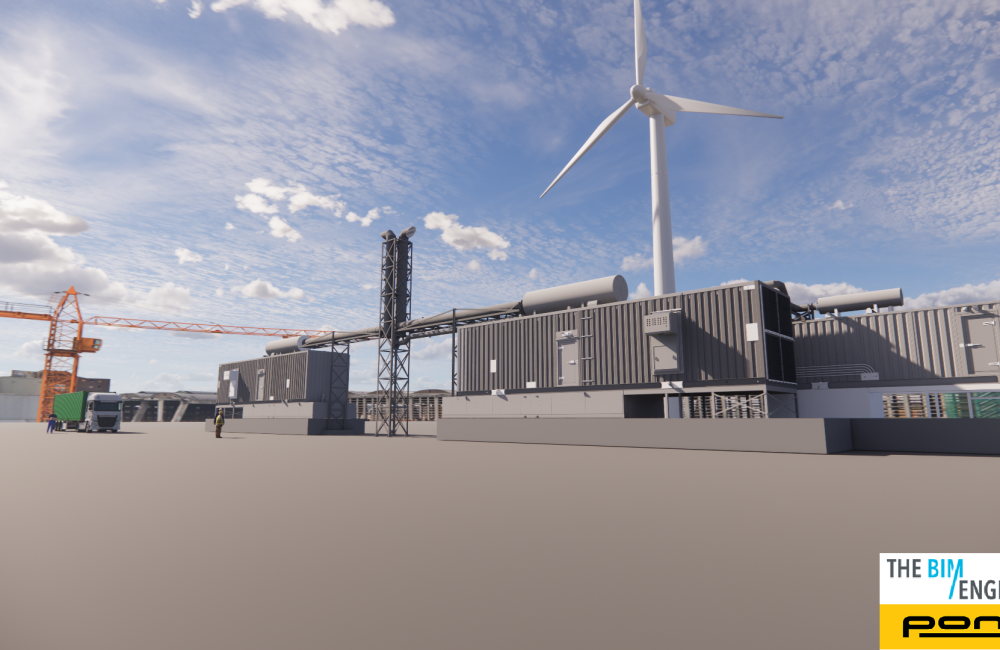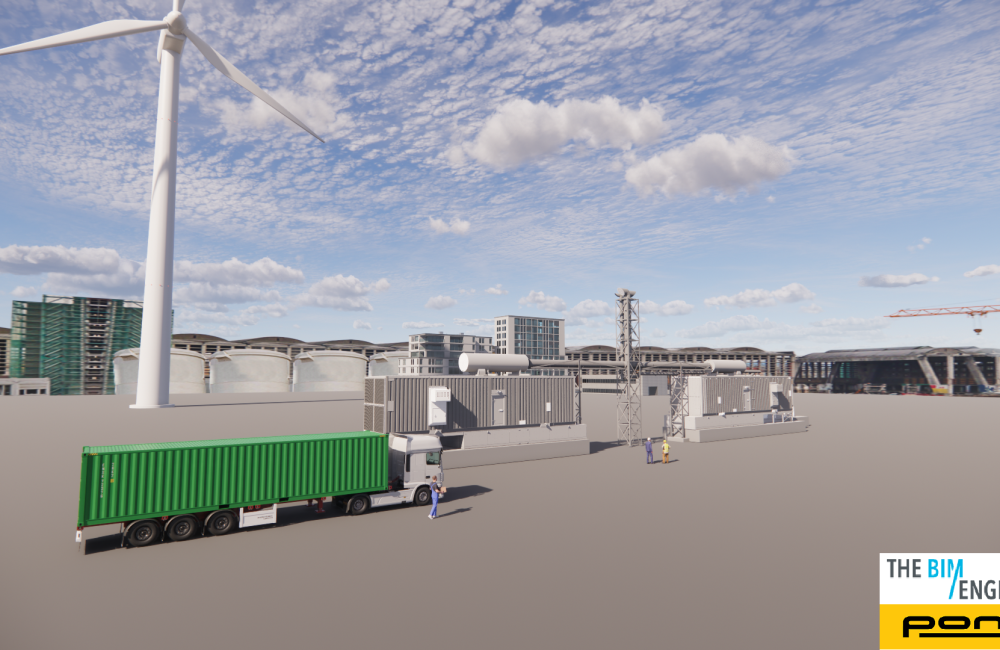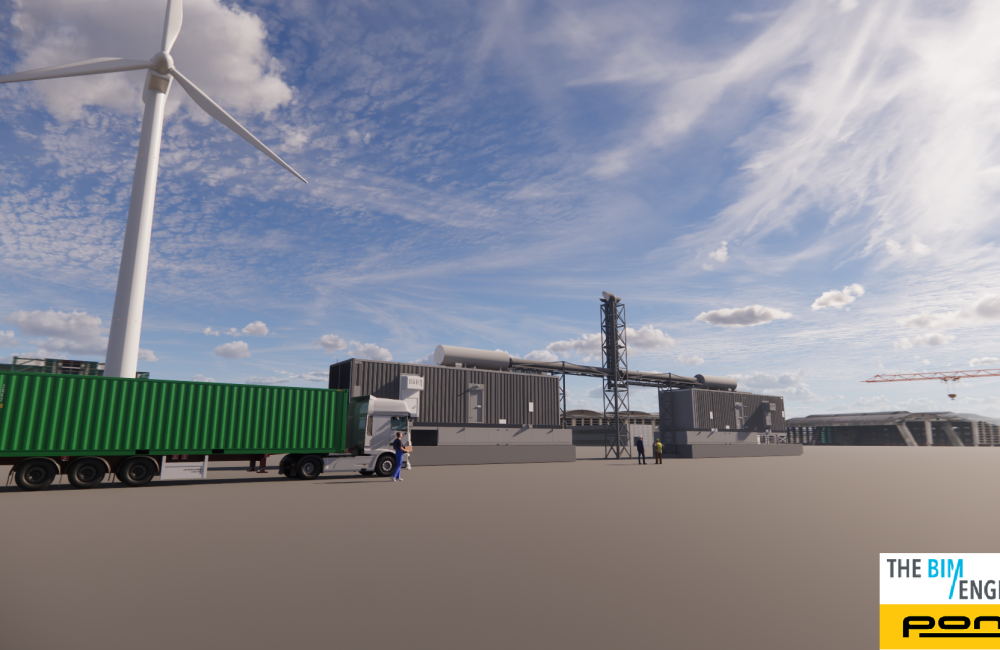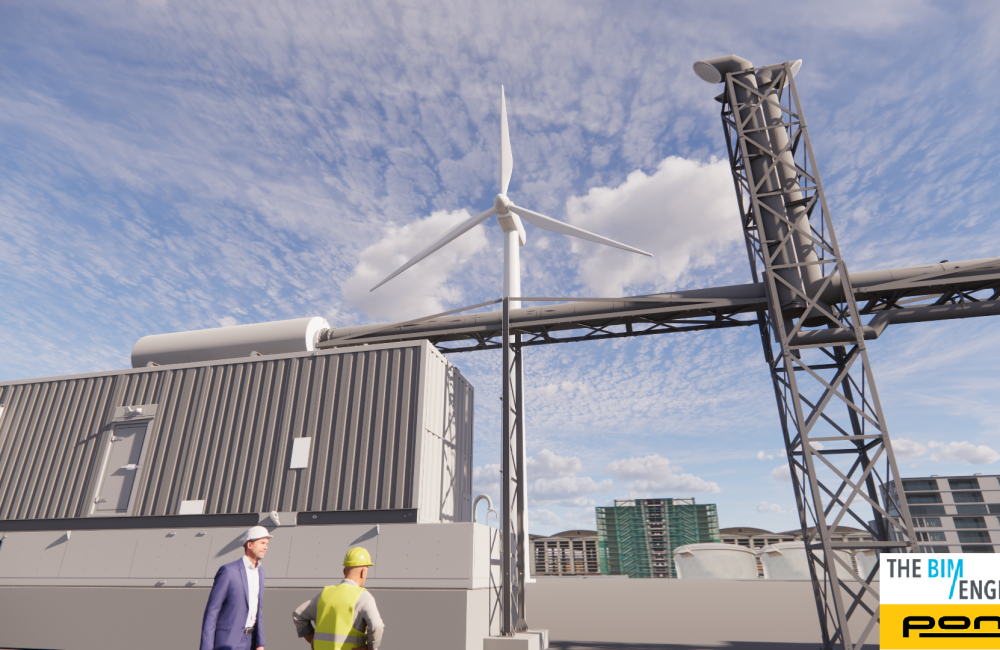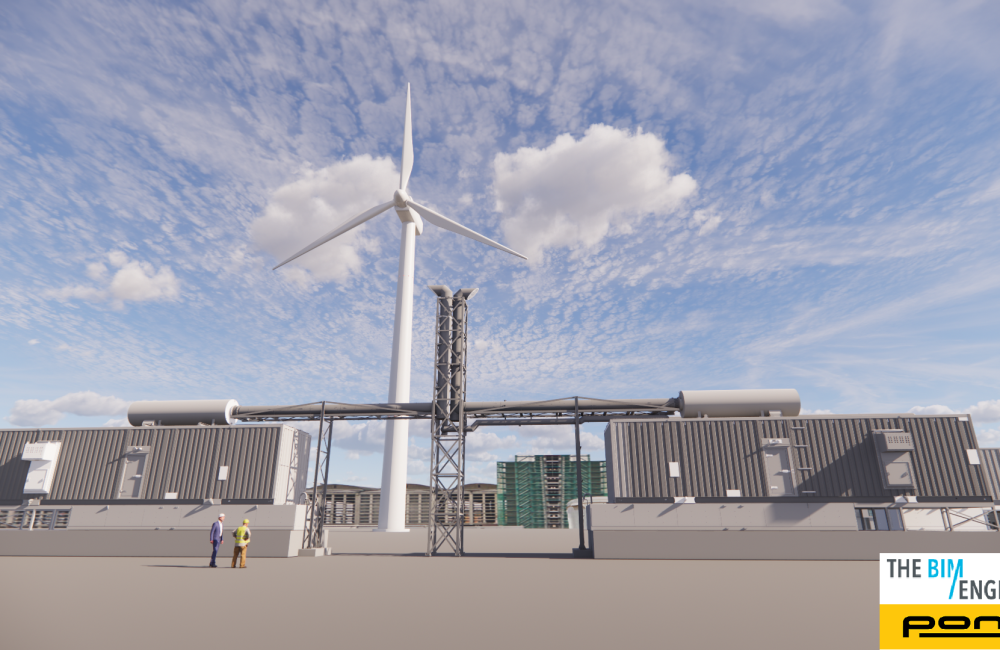 Pon-CAT has been asked to provide emergency power generation for a large data centre. Within the scope of their project, BIM models were required for, among other things, management and maintenance of the emergency units of the data centre. They asked The BIM Engineers to take over the Building Information Model.
Pon is an international trading and service organization for A-brands such as Caterpillar, Cervélo, Volkswagen, MAN and Continental. Pon offer customers absolute top quality in each of those industries. For the Pon-CAT project, The BIM-Engineers where asked to deliver the same top quality in BIM for the data centre.
Cliënts review: "The BIM Engineers delivers highly detailed models."
The client project asked for Revit models that may not be imported from another software program and a detail level of Level of Detail (LOD) 500. This level means that the elements in the model have been field verified. The dimensions, location, quantity and orientation of the HVAC elements were checked in the building itself after delivery. Because the LOD, every object weight, view, location and more details are all implemented in a virtual building, this makes our project a real digital twin. The BIM Engineers were asked to create Revit models from Inventor models with the associated data for management and maintenance of the emergency power plants. The addition of information within the building by means of a BIM is the way to enrich and manage a model. Various information points in a building model can be added here, such as how much power can be collected directly, where the cables run, how many cables there are, but also walkways, control panels and more. This has the advantage that with enough information and a realistic digital image, you always have control over buildings.