One Marina Park Boston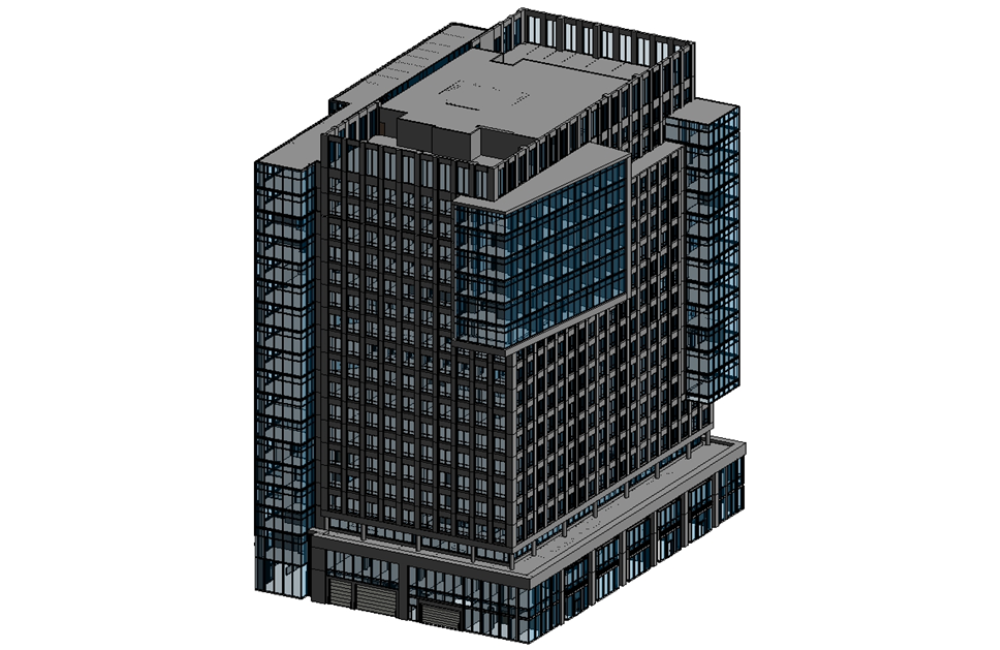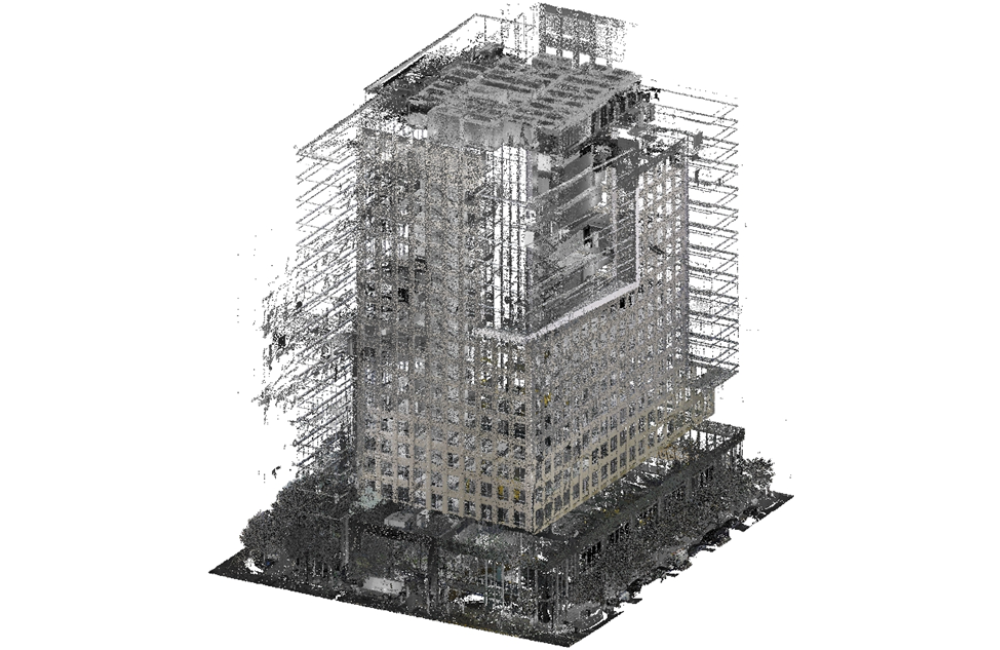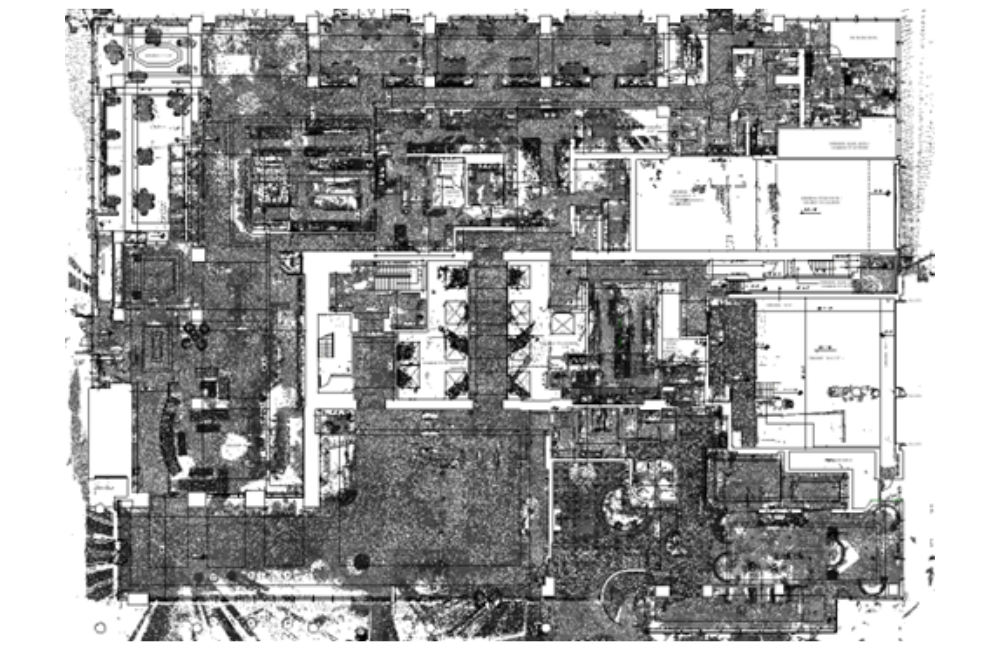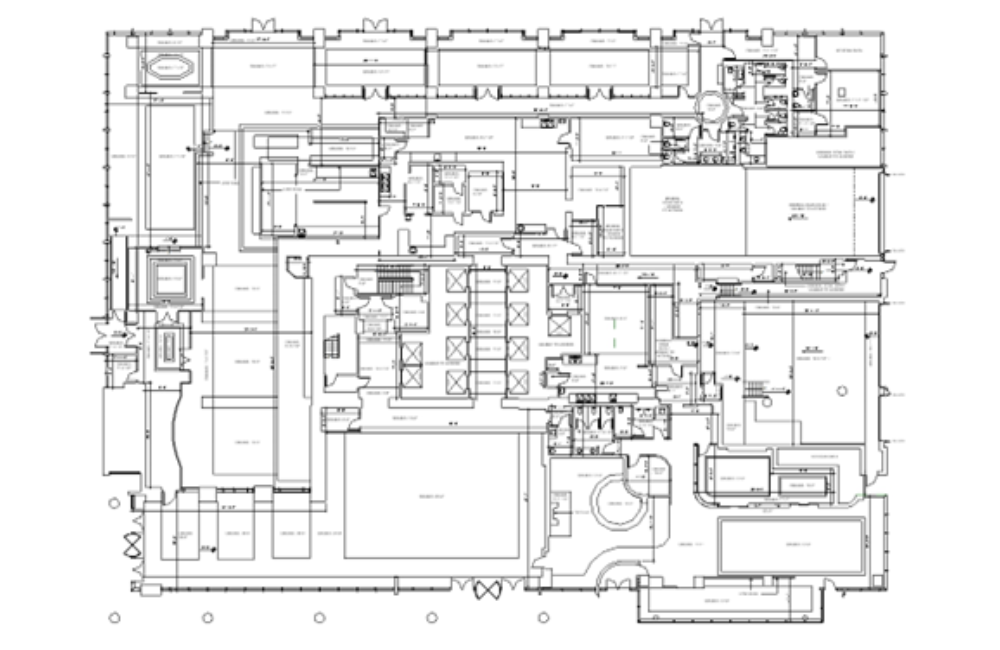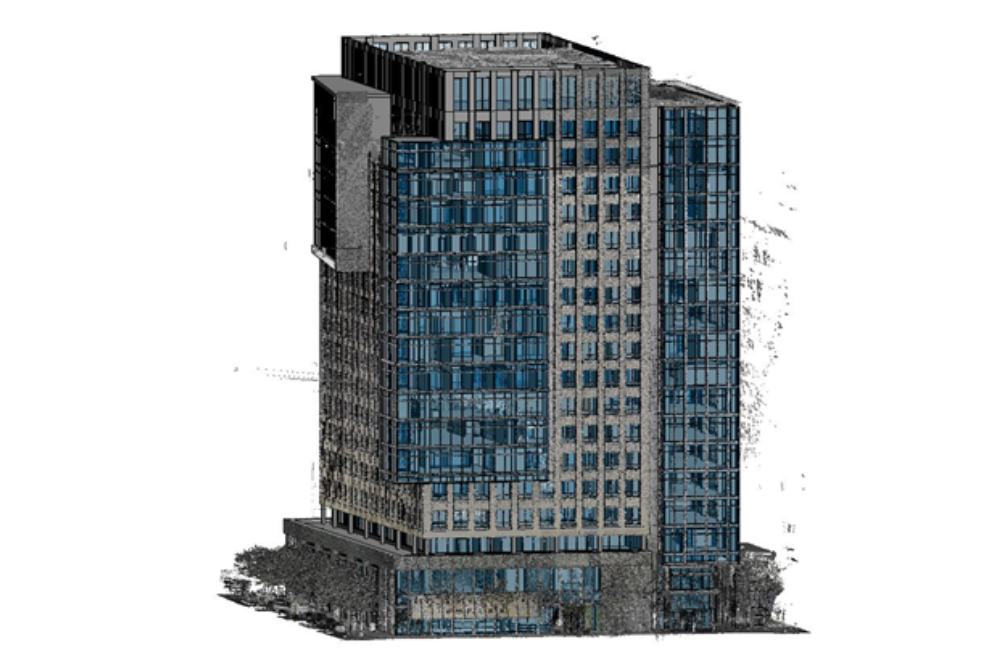 One Marina Park Boston
Key Details

Country Name: United States
Year: 2022
Scope: The BIM Engineers converted the point cloud model into a 3D BIM Model. Creating an as-built BIM Model to analyze the existing condition of the building.
LOD: 350
Services: BIM/VDC
Softwares: Revit, ReCap and Jet Stream.
Contact Us
Have a Project?