MASS RAPID TRANSIT STATION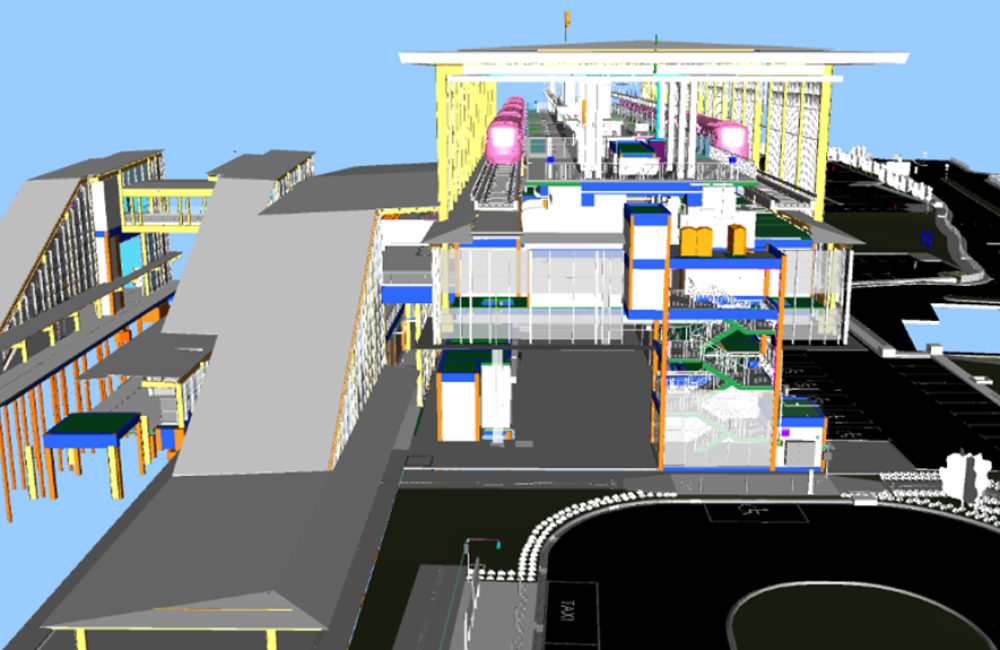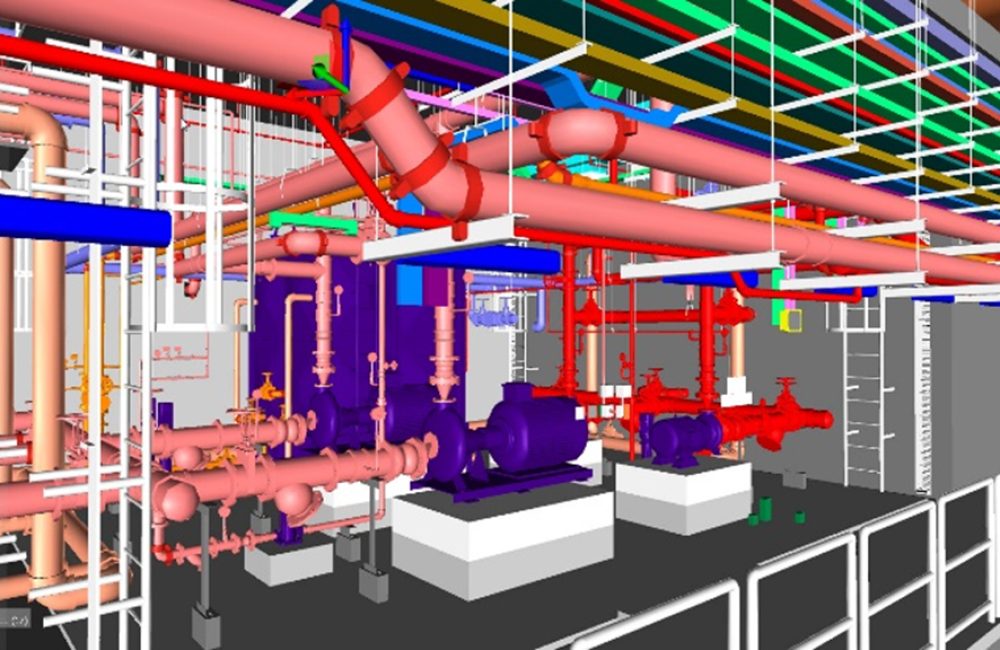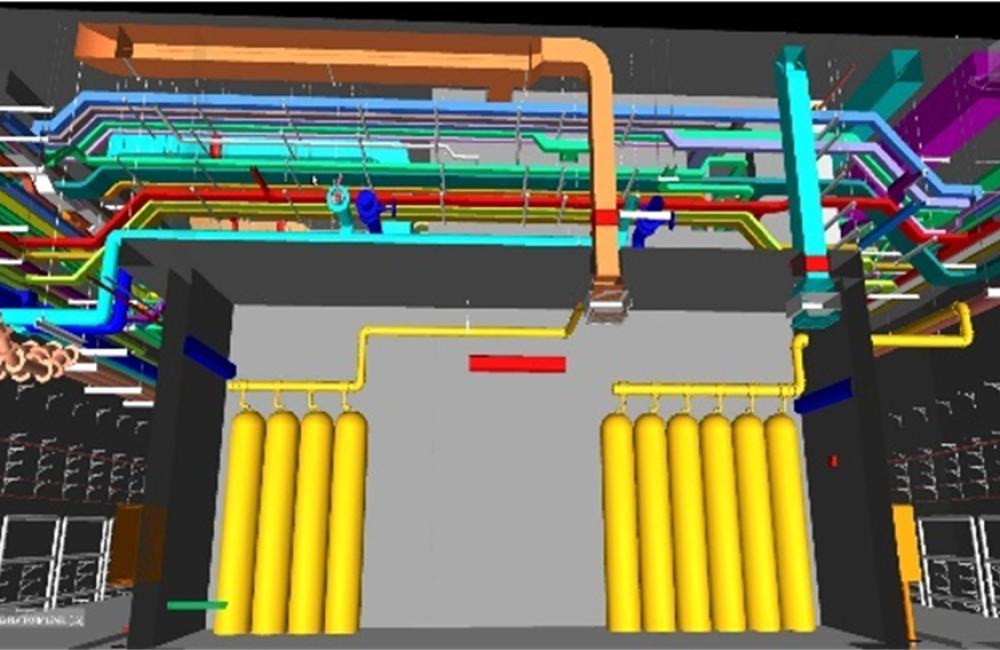 Mass Rapid Transit is 52.2Km long Sungai Buloh -Serdang-Putrajaya (SSP) Line-2 in Kuala Lumpur. This Project contains a total of 35 Stations out of which 24 are elevated,11 underground, and 8 Ancillary Structures.
MEP Services:
CWS: Cold Water Service
DRD: Delivery Routing Detail
DRS: Drainage Service
ECS: Environmental Control Service- Water Side & Air Side
ELE: Electrical Service (Lighting, Small Power, Containment)
FPS: Fire Protection Service
PLM: Sanitary System Service
TVS: Tunnel Ventilation Service
VTS: Lift & Escalator System Service
Value Addition:
Clash detection by Navisworks Manage and coordination of all MEP services have been done considering the access & maintenance clearance.
Model cleanup with a standardized naming convention for families and view names without any duplication.
Model upgrade with proper pipe fittings, material Assigning, adding IFC parameters and asset information to each element for the use of facility management.
Construction drawings had been issued in 3 packages CSD, ISD, and SEM.
Detailed Sections and 3D view are placed in the sheets for site installation.
Sheet drawings are submitted for all services by individual discipline as well as coordinated services.
Skype has been used as a communication tool for the immediate response with the client.