EUROSTAR: CHECK-IN FACILITY STATION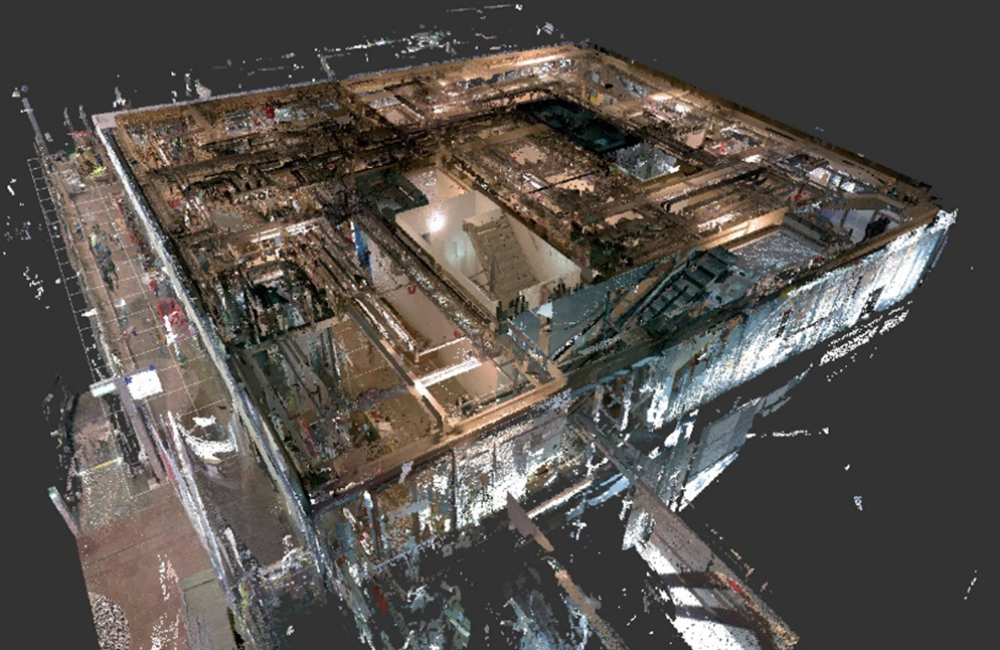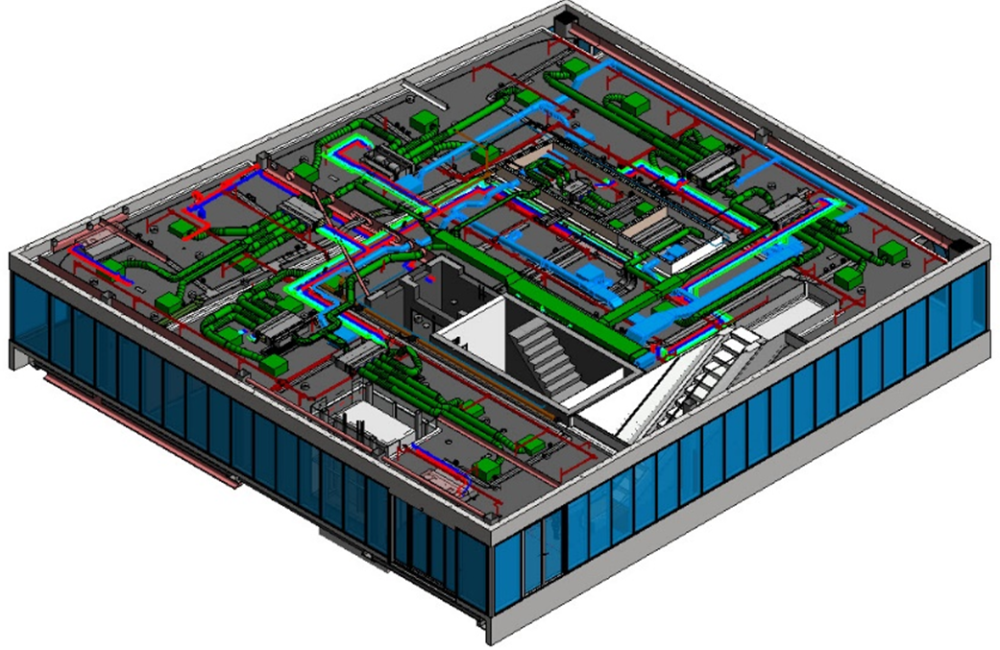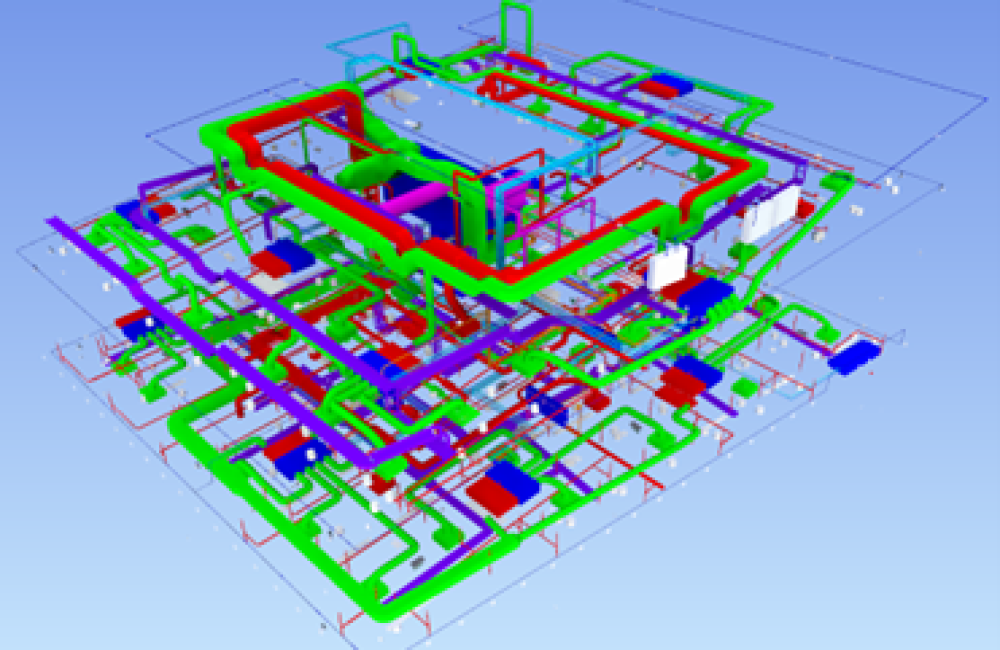 The BIM Engineers converted the Point cloud model into a 3D BIM Model of Eurostar central station in Rotterdam. Creating an As-Build BIM Model from the laser scanned data facilitates the client to analyze the existing condition of the building for renovation purposes.
TBE - Value Addition
Installations are modeled and adjusted regarding the point cloud model so that everything is in the correct As-build location.
All the installation colors are updated according to the document provided for the color code.
Family naming convention as per NLRS standard.
Provide the additional information in the model apart from the point cloud model for renovation purposes.
Sheet drawing annotation with equipment connection details and schedule with type & manufacturer name.
The 3D model is exported as an IFC file for the purpose of client review.
RFI document has been maintained online which is checked/updated every day for queries and a medium of communication with a record.