Dyka Prefab Assemblies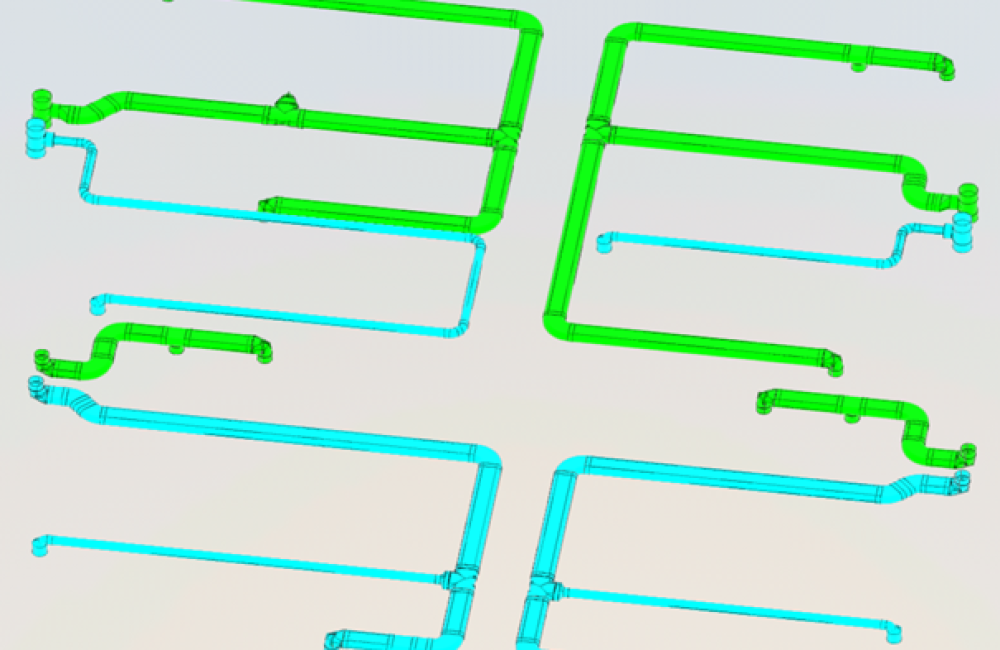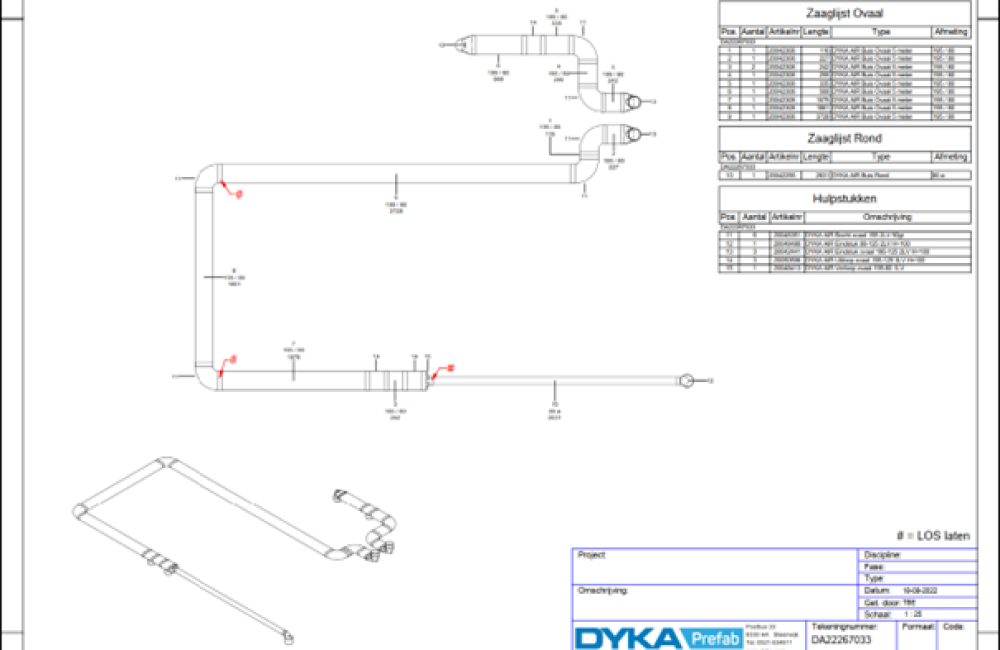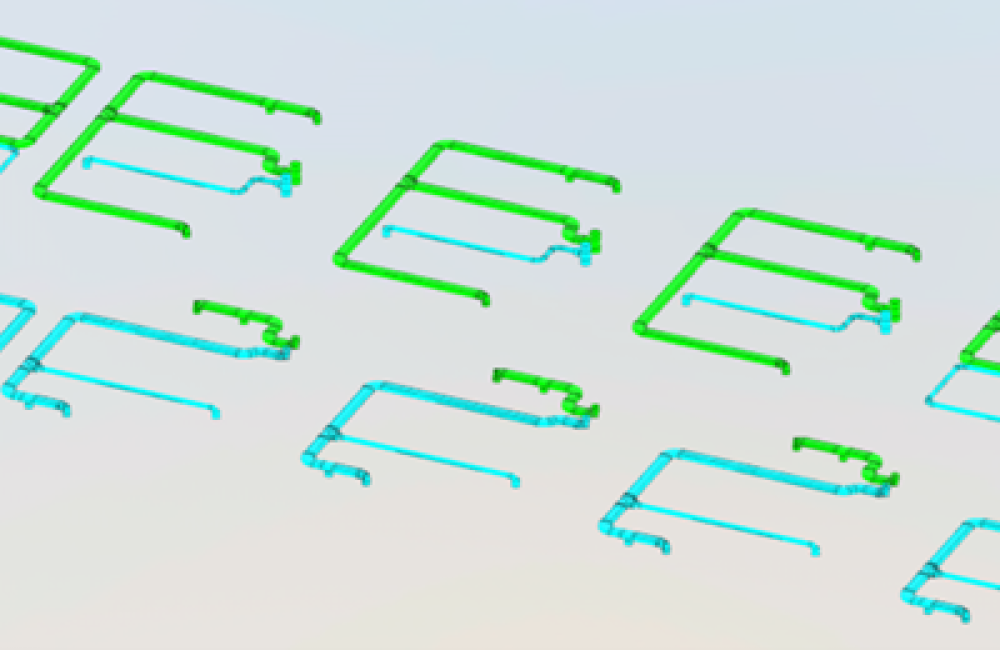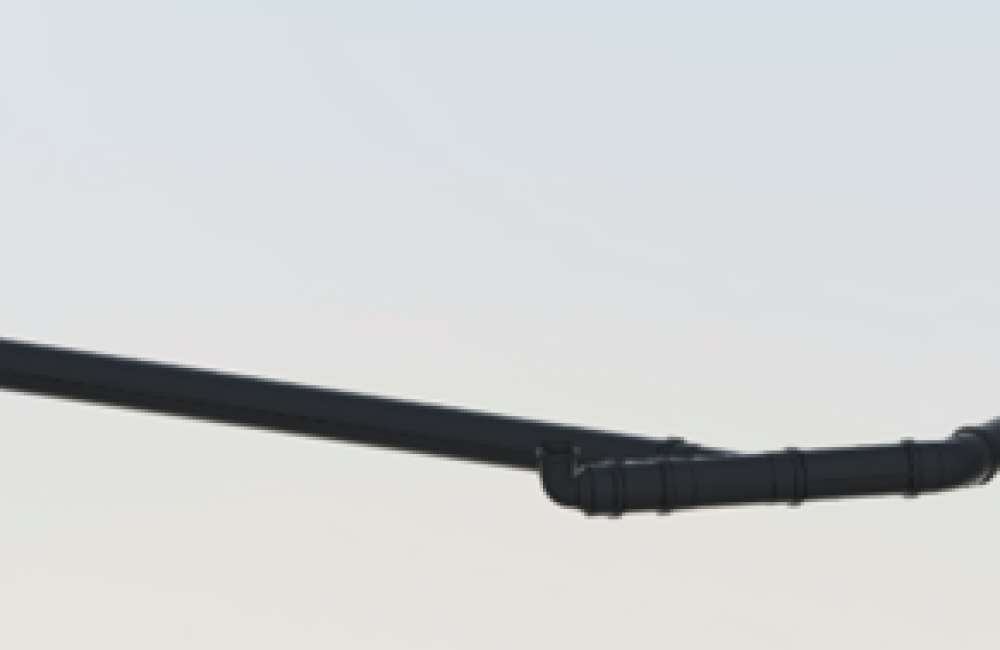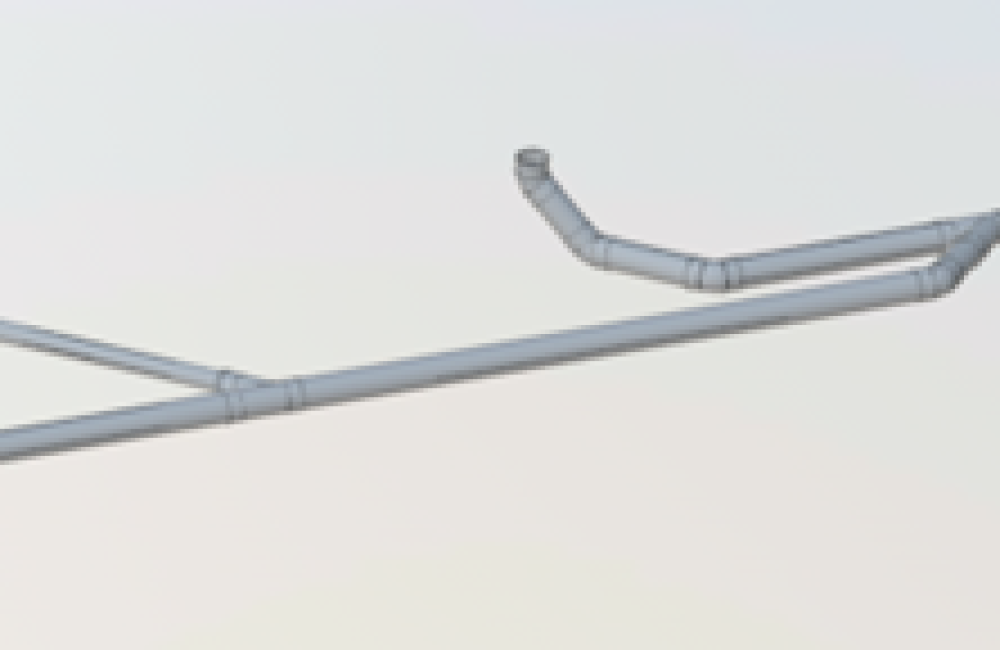 The Dyka factory had too much work in the pipeline for them to handle, so they got in touch with us to ease the workload. The Dyka Prefab project is about making usable sheets and order lists from sewer, rainwater and air duct installations supplied by various installation companies. This project is not about a building, but about the high inteligent information you can get from a sewer, rainwater and air duct installation to make a correct assembly in an assembly workshop where the specified pipe and pipe fittings are glued together.
Dyka prefab project is an ongoing project in which sewerage, rainwater drainage and air treatment installations are supplied by installation companies that are designed for buildings or homes. We make assembly sheets with the help of Dynamo Scipts, where you can see what is present in these assemblies with the help of parts lists, the article numbers can also be found in them.
The BIM Engineers ensures that all correct Revit families are used and replaced if necessary. Using these sheets and an automatically generated order list, parts such as pipes and fittings can be ordered and fabricated.