DE CORNELIS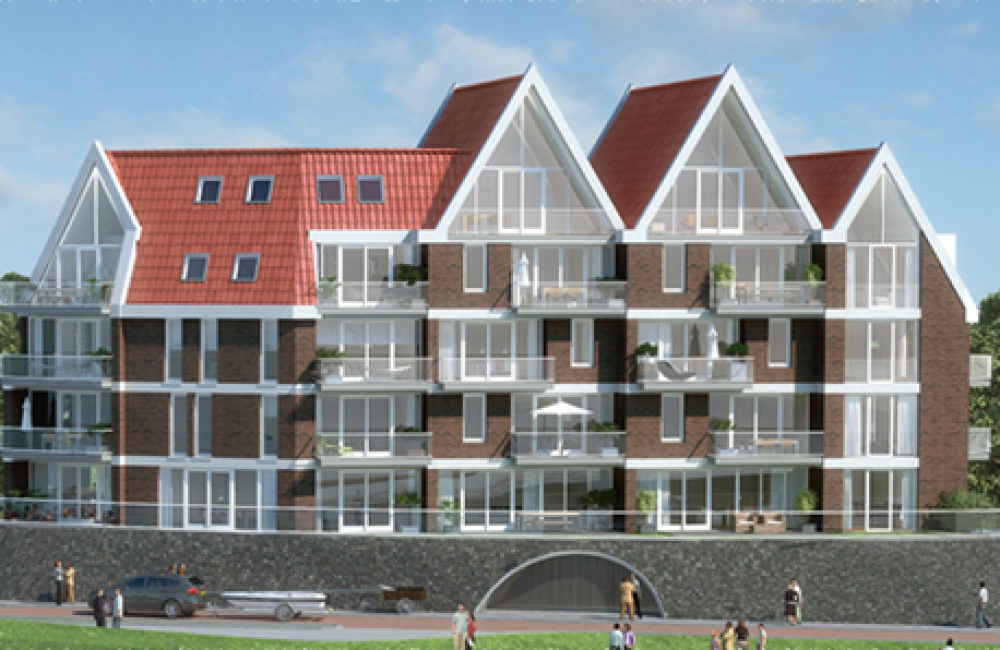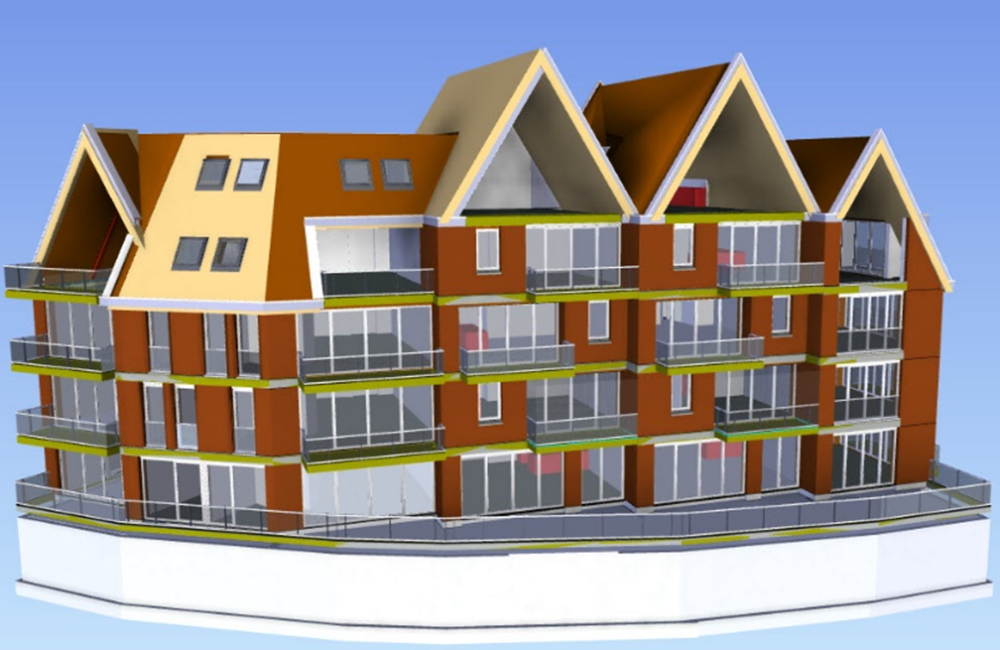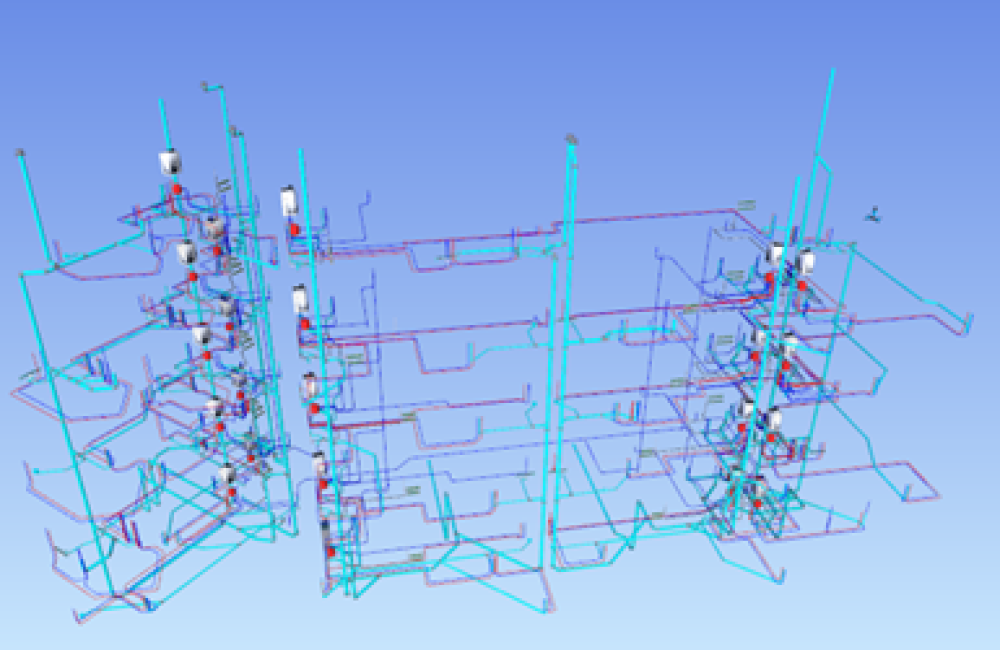 The BIM Engineers created the BIM Model of an apartment project called "De Cornelis" located in Lelystad. This project includes the ground floor plus five-floor having five apartments on each floor for which we have modeled the sewer pipes, rainwater pipes, tap water, and gas pipes. This project was carried out in BIM360.
TBE - Value Addition:
Pipe material and fittings are used as specified in the BEP and the sewer pipes are modeled following the Dutch Revit standard.
Prefabrication drawings for pipes & fittings on the concrete floor.
Separate sheet drawings for water & gas pipes inside the floor and above the floor, with cold zone representation.
Family naming as per NLSFB code.
Provision of Savings for the Pipes penetrating through the structural floor.
Sheet drawings are submitted for all disciplines as well as the coordinated shaft drawings.
QA/QC checklists are checked before every submission.
DWG, IFC, and PDF file formats are used for the deliverables.