CHENNAI INTERNATIONAL AIRPORT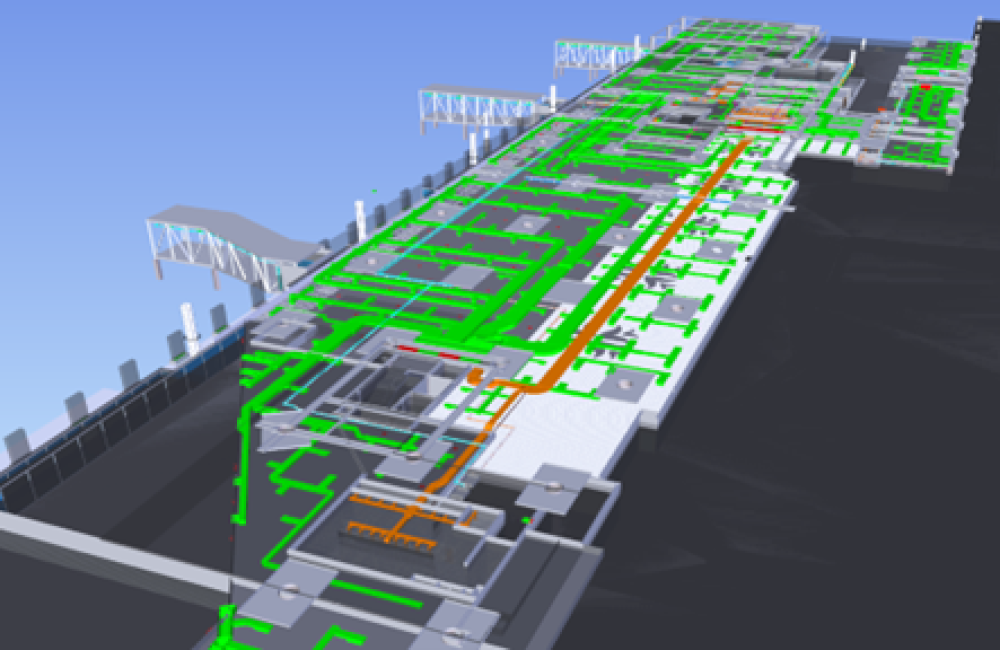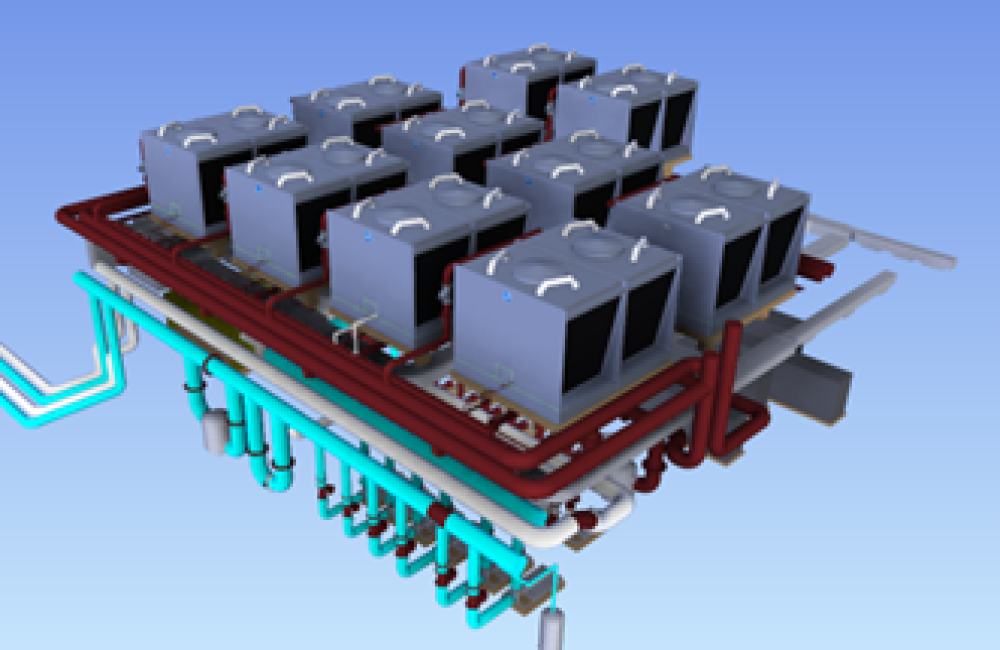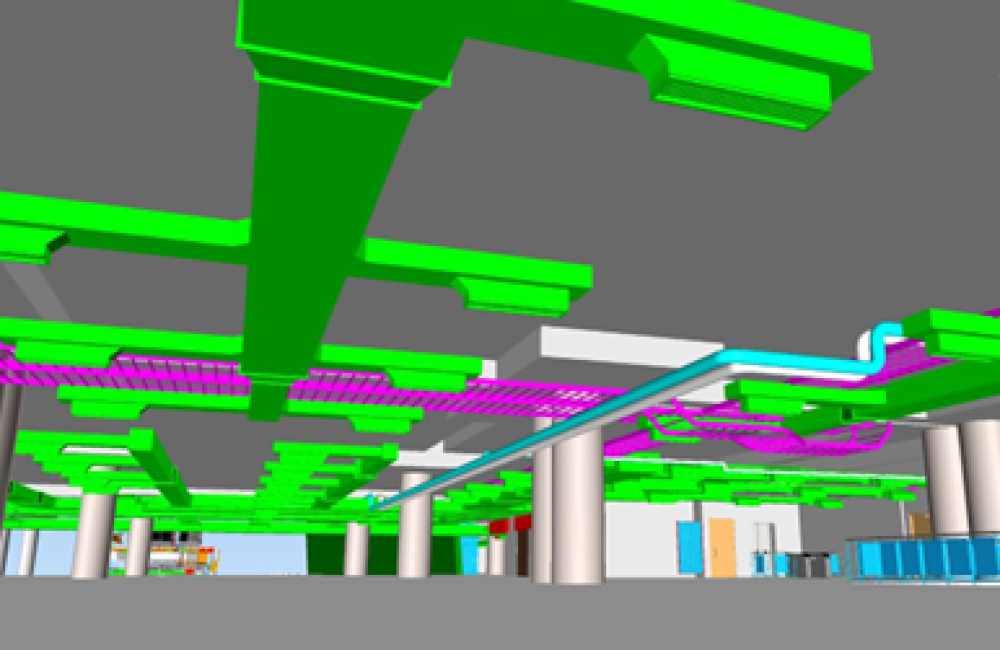 The BIM Engineers provided the Building Information Modeling(BIM) for one of the International Airport buildings located in Chennai, India. In order to cope with the passenger traffic two new terminals namely T5 and T6 are under construction. The Building Information Modeling (BIM) process used for design and construction kicks off an even more ambitious airport-wide BIM conversion that will greatly improve ongoing facility management.
To avoid the manual entry of data to the elements, TBE used multiple Dynamo scripts which in this case resulted in an easy and faster way of assigning the data in seconds. These workflows increased productivity and reduced human error. Importing & Exporting data have been made simple by using the dynamo scripts.
TBE - Value Addition
Detailed shop drawings with annotations for installations of services are presented in the required plot size and delivered as PDF & CAD files.
Creation of Revit families as per the manufacturer specification according to the project scope.
Legend details & schedules with the exact quantity to be taken have been represented in each drawing layout.
Bill of quantities extracted from Revit schedule and the data has imported and submitted in Excel file.
Modeling and detailing for the plant room coordination with equipment and accessories considering the space for maintenance and access.
RFI queries have been raised and recorded for the design-related issues.
Clash reports have been generated from Navisworks and assigned to the individual by discipline wise for resolving.