21 Residences in Slotjes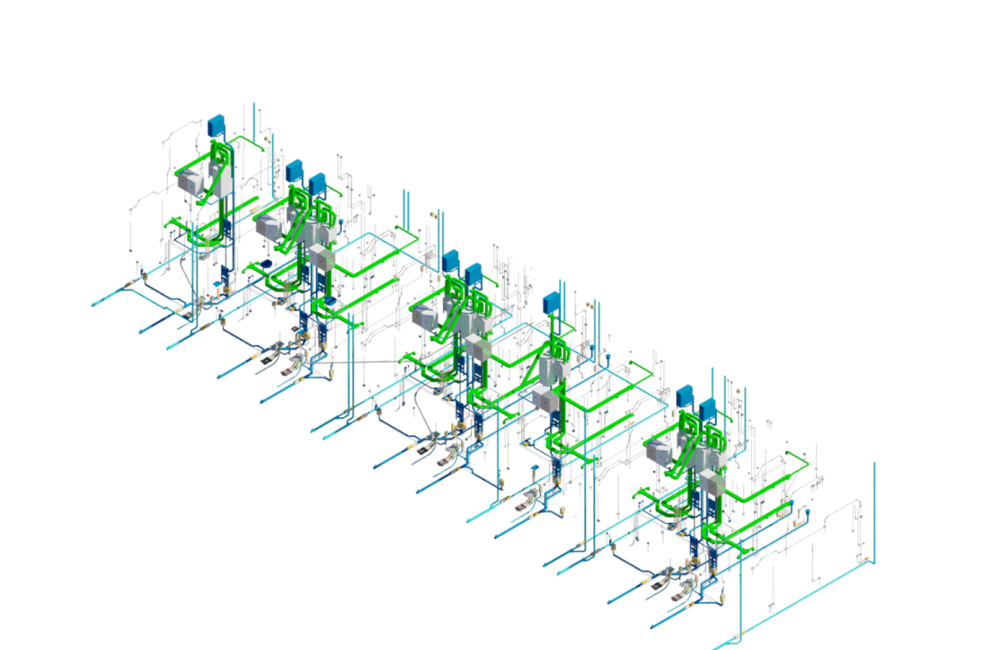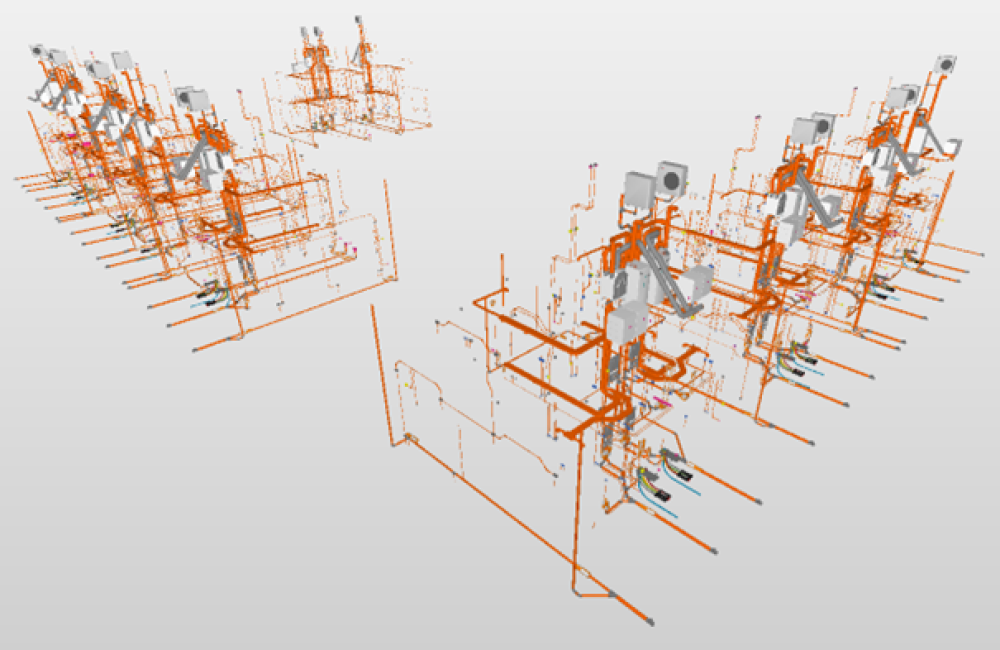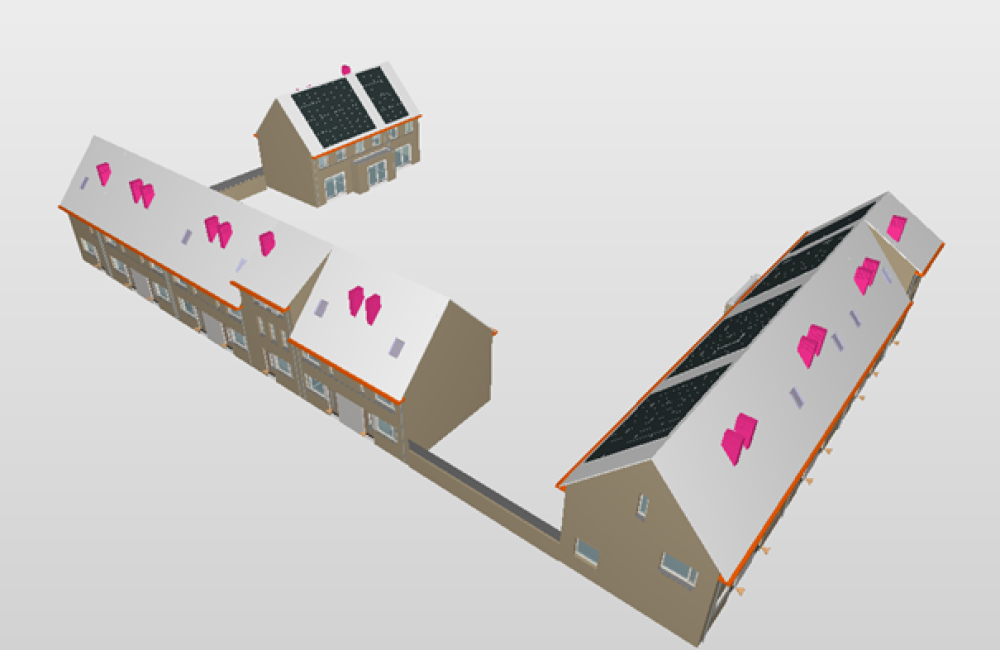 The residential neighborhood Slotjes-Midden is located between the Van Oldeneellaan, the St. Antoniusstraat, the Wilhelminakanaal and the Slotlaan. The municipality of Oosterhout and Thuisvester have made agreements since 2008 to invest together in the restructuring of this post-war neighborhood. In recent years, porch flats have been replaced by new apartments and houses. In the coming years the renewal of the neighborhood will be continued. On the Wilhelmina canal there will be new apartment buildings in a green zone along the canal. In addition, single-family homes are built and the public space is be redesigned.
The BIM Engineers are responsable for the BIM Modelling in mechanical electrical and plumbing.
The Cliënt: "I am satisfied with the fast and precise modeling from the BIM engineers."