18 APPARTEMENTEN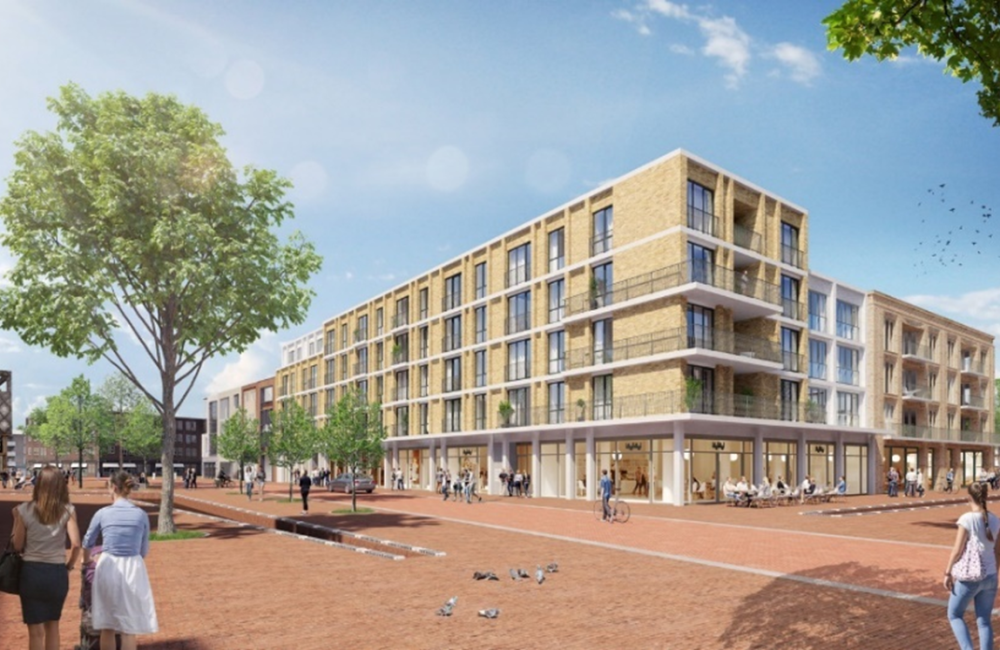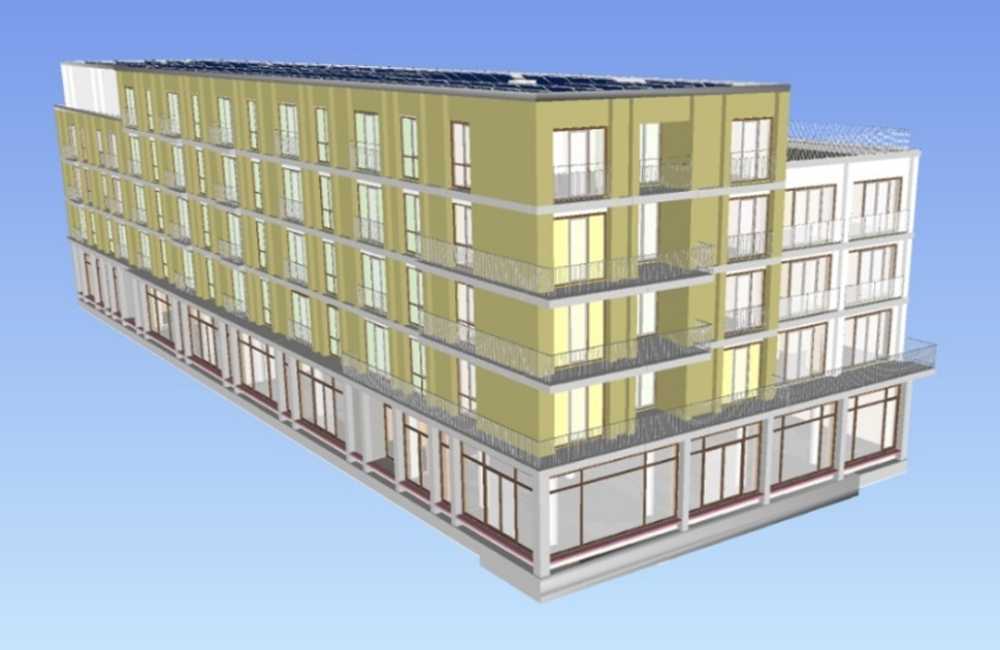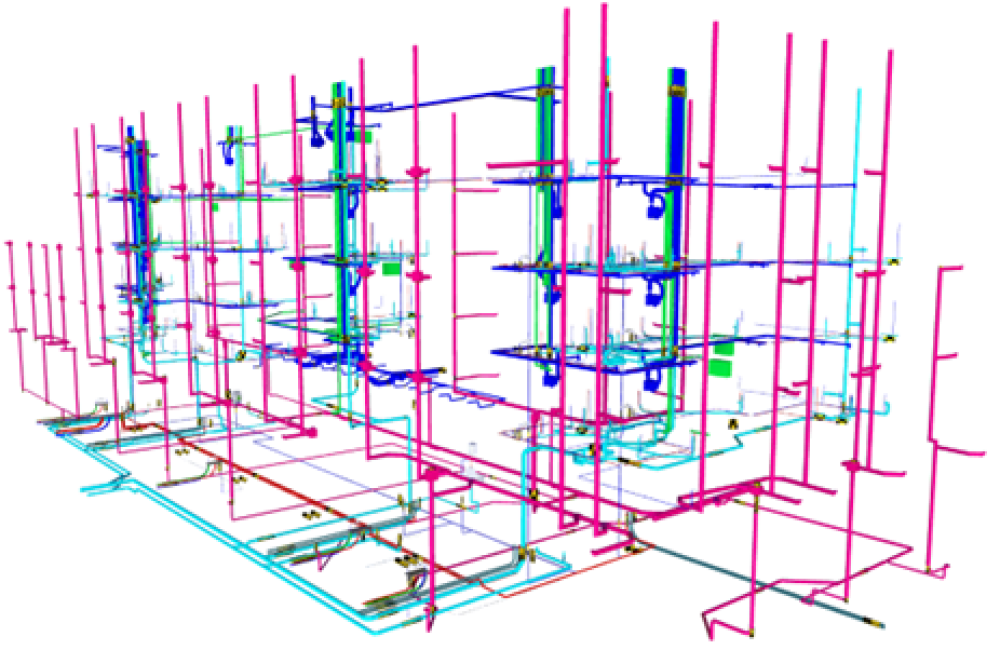 18 Appartementen is a 5 Floor Residential building in Arnhem, The Netherlands. The BIM Engineers created the BIM model for this project using the BIM360 Collaboration tool.
Scope of Work:
Sewer Pipes and rainwater pipes modeling on foundation and ground floor.
Ventilation Duct, Sewer pipe, Rainwater, pipe, and tap water pipe modeling for all the 18 Apartments.
Coordinated sheet drawing creation with annotation for each level and individual discipline drawing for each Apartment submission.
TBE - Value Addition:
Pipe material and fittings are used as specified in the BEP.
BIM modeling for sewer and ducts following the Dutch Revit standard.
Family naming as per NLFSB code.
Quantity takeoff for the pipes and pipe fittings for Pre-fabrication.
Cooling conduits for future installation have been modeled.
Provision of Savings for the Pipes & ducts penetrating through structural wall and floor.
Sheet drawings are sub-disciplines of all disciplines as well as coordinated services.
QA/QC checklists are checked before every submission.
DWG, IFC and PDF file formats are used for the deliverables.